The Tamil Nadu BJP leader Tamilisai Soundararajan had said that there's no official information yet on the presence of BJP president Amit Shah at the Memorial Meeting of late DMK chief Kalaignar M Karunanidhi. The memorial event for Kalaignar M Karunanidhi is scheduled to be held in Chennai on August 30, and it is expected that many national leaders, including BJP national leader Amit Sha,h will be attending this event.
Though many other national leaders will be arriving for the memorial event, the event has been watched with full focus on the presence of BJP leader Amit Shah, as it was just months ago that he was given a very cold response with hashtag go back Amit Shah made to trend, and now his presence will be seen as a historic event in TN politics.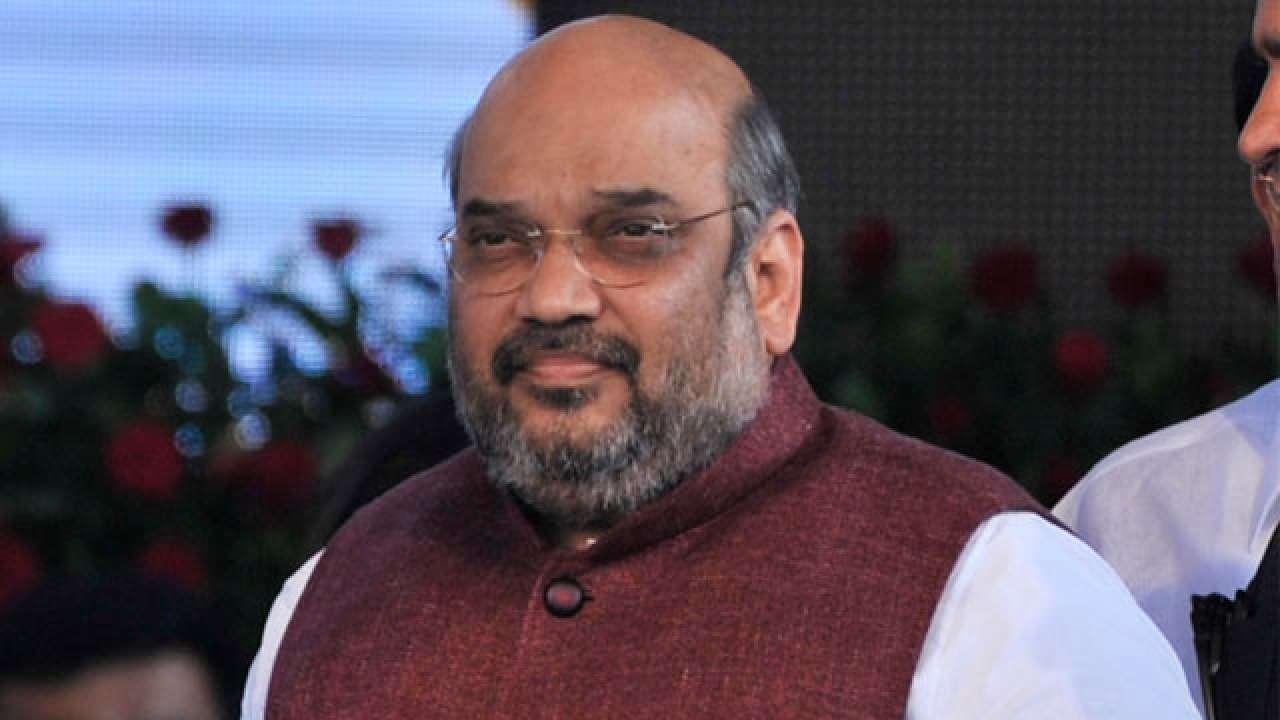 In this situation, Tamilisai Soundararajan, the TN BJP leader has expressed her views on his arrival for the event. She has said that there's no official confirmation on the presence of Amit Shah and hence she cannot respond for tweets and rumours and clarified that only if the information comes from BJP party office from Delhi, there's no guarantee on Amit Shah's arrival for kalaignar M Karunanidhi's memorial event.

TRS MP Kavita selected for Fame India Extraordinary Parliamentarian award 2019

According to sources Nizamabad TRS MP and Founding President, Telangana Jagruthi NGO, Kalvakuntla Kavitha was recently selected for the Fame India Extraordinary Parliamentarian award 2019. Meanwhile as part of the Fame India-Asia Post magazine Adarsh division which conducts a survey called the Shresht Sansad Survey, she was selected for this prestigious award.