While there are various reasons being cited for the huge rains and floods in Kerala, a Karnataka BJP MLA has given a whole new reason for the rains. After Kerala was impacted by huge rainfall, everyone started accusing one or the other as the reason behind the rains. On another end, there are accusations that there's no coordination between Kerala electricity board and water resources department.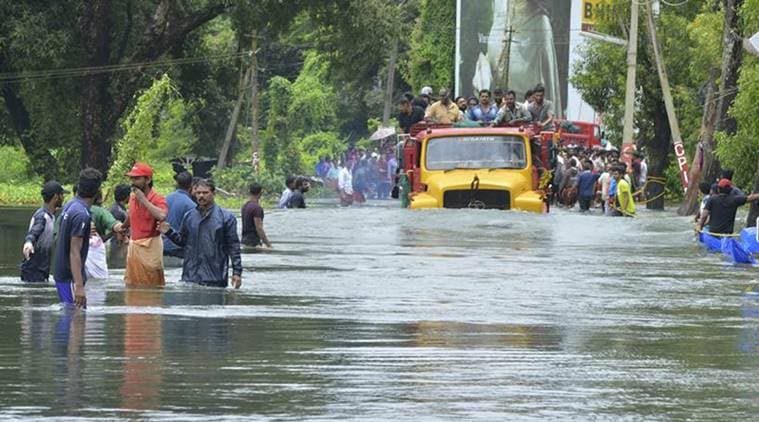 A section of people has accused that Tamilnadu opening the Mullaperiyar dam has been the major reason behind huge floods. Other than these, global warming and destruction of forests were also cited by several people as reasons behind heavy rainfall. While all these reasons had a scientific reasoning behind and had a rational thinking process, two reasons were totally controversial.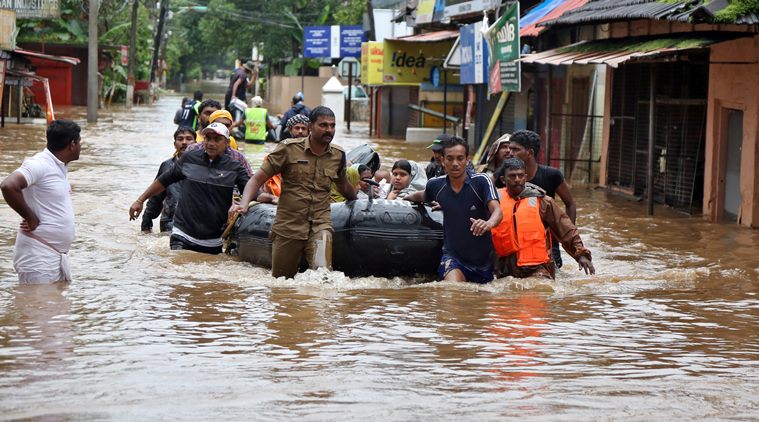 One of them was the reason said by a group of people that it was because of the anger caused by people's demand to let women into Sabarimala that lord Aiyappan caused the rainfall to punish Kerala, as said by Auditor Gurumurthy. Now, Karnataka BJP MLA Pasan Gowda Patil has said that the consumption of beef by Kerala people and conducting of Beef festival last year are the reasons behind the heavy floods, and added that once BJP gets to rule Karnataka, they will ban killing for beef.
Pasan Gowda's talk even without thinking of other states consuming beef not affected by floods has got instant criticism. Now people are asking him the reason why Kodagu in Karnataka also got affected by floods.


Tamilnadu CM Edappadi Palaniswami said its PM candidate was yet undecided

According to sources Tamilnadu Chief Minister K Palaniswami Friday made a strong pitch for a second term for Prime Minister Narendra Modi, lauding him for the air strikes on terror camps in Pakistan and saying he was the "only qualified" leader to ensure the nation's security. Meanwhile Modi was an "efficient and strong leader", he said launching his campaign for the April 18 Lok Sabha elections