Accordingly several politicians across the spectrum came together to express their condolences to the family of actor cum politician Nandamuri Harikrishna, who died in a road accident in Telangana's Nalgonda district early on Wednesday. Meanwhile Andhra Pradesh Chief Minister N Chandrababu Naidu expressed shock over his demise and said that Harikrishna's passing was an "irreplaceable loss to the family, to the TDP and to the state."
Furthermore he rode NTR's Chaitanya Ratham (campaign vehicle) himself and took NTR to the people. Naidu said "He was simple and without pride, has served as an MLA, a Minister and as a Rajya Sabha member. Meanwhile his demise is not just a loss to the party, but to him on a personal level". Further the son of TDP founder NT Rama Rao, 61 year old Harikrishna sustained critical head injuries when the car which he was driving overturned while overtaking another vehicle near Anneparthi. Meanwhile the vehicle hit the divider and collided with another vehicle coming from the opposite direction.
Moreover taking to Twitter, Andhra Minister and Harikrishna's nephew, Nara Lokesh said, "Absolutely devastated over the sudden demise of Sri Nandamuri Harikrishna Garu and his absence is a deep loss to both family and party." Further Vice President Venkaiah Naidu also took to Twitter, stating, "Deeply saddened by the tragic death of Harikrishna". Reports added several supporters of the TDP and fans of the actor had started pouring in at the hospital and his residence.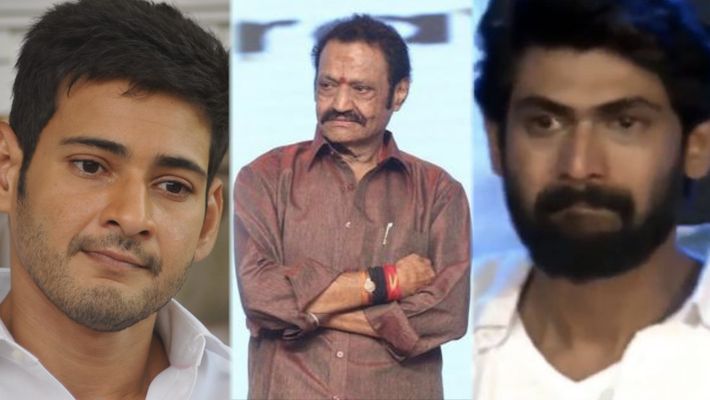 Chill breeze to prolong for 4 days in Tamilnadu

Chennai sources stated that as the experience of till now, Tamilnadu is getting cold. Meanwhile the weather center has warned that it will become more and more in the next four days. Reportedly in Tamilnadu, the northeast monsoon season was completed in December, 2018. This year, during the northeast monsoon, four storms were formed, but only 'kajah' storm provided some rainfall.