After a long gap of 2 years after demonetization, the reserve Bank of India has finally finished counting all the money that was received. The concluding reports of the demonetization process have been shocking. On November 8, 2016, in an unexpected manner, Indian Prime Minister Narendra Modi had appeared on national television screens, and announced that the then existing 500 rupees and 1000 rupees notes have become invalid, and following this, people had been given deadlines to exchange their existing notes and get the newly printed notes.
People stood in long queues in Bank cash counters and in ATMs to get money and exchange money. This demonetization process had extended for several months, and many people had not got money during their needs and this demonetization process even lead to several deaths. While the demonetization process was announced as a means of eradicating black money from India, there were no reports on it later.
Now finally after counting all the money received, the Reserve Bank of India has prepared a report. As per the report, 15.44 lakh crores worth of notes were subjected to demonetization , and of which only 15.31 lakh crores have been returned, which means, 99.3%notes have returned to banks itself, and 13000 crores has not returned. Besides, the demonetization money from Nepal and Bhutan are yet to be received. It must be noted that in 2017 June 30, it was said that 15.28 lakh crores of money had been returned, which amounted to 99%.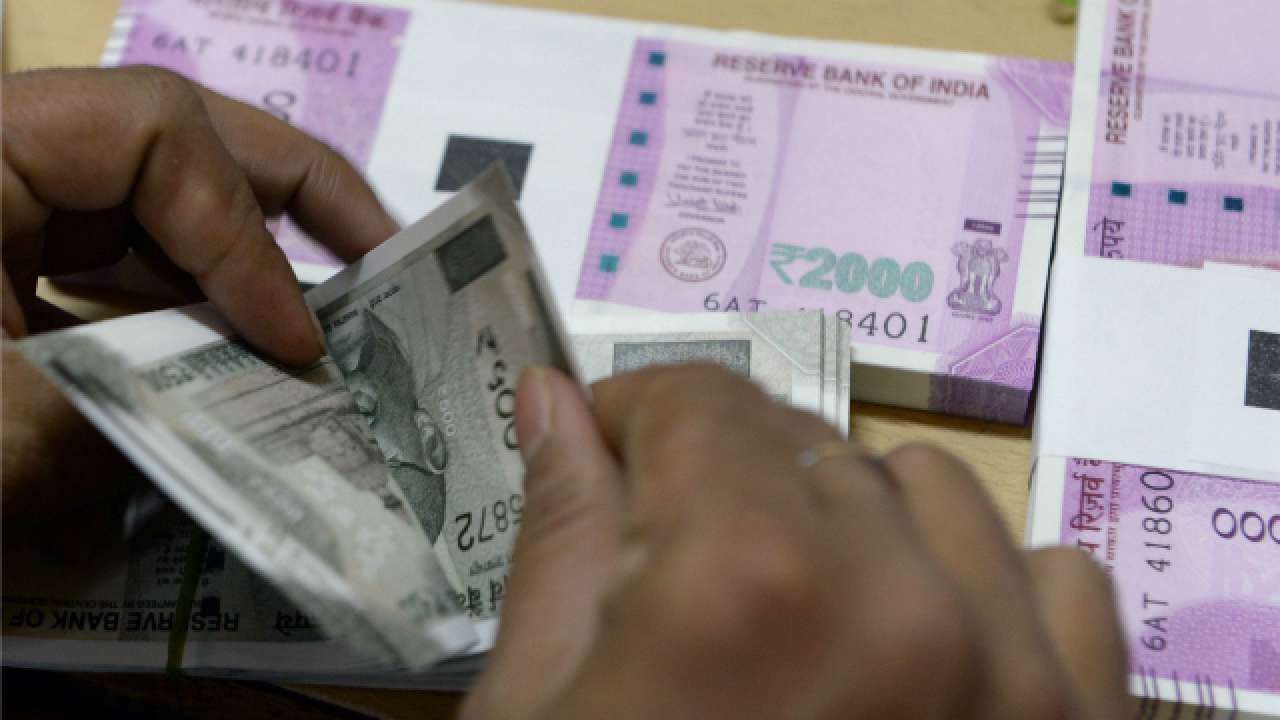 ISRO successfully launched GSLV-Mk III on Wednesday

Indian Space Research Organization (ISRO) stated that the countdown had begun for the Wednesday evening launch of India's heaviest rocket GSLV-Mk III, carrying communication satellite GSAT-29 at the rocket port in Sriharikota. According to the Indian space agency standing at 43.4 metre tall and weighing 640 ton, the Geosynchronous Satellite Launch Vehicle (GSLV-Mk III) had taken off at 5.08 pm on Wednesday.