Bengaluru sources stated that Cyber security leader Trend Micro said on Thursday that Crypto-jacking where a hacker steals crypto currencies like Bitcoin from digital wallets attempts are making the biggest impact so far this year, said the report titled "Midyear Security Roundup 2018."
Meanwhile Trend Micro recorded a 96% increase in crypto currency mining detections in the first half of 2018 compared to all of 2017, and a massive 956% increase in detections versus the first half of 2017. Furthermore as per report this indicates that cybercriminals are shifting away from the quick payout of ransomware in favor of the slower, behind the scenes approach of stealing computing power to mine digital currency.
Nilesh Jain, Vice President South East Asia and India, Trend Micro said "We have also seen few Public Cloud providers getting compromised this year. Furthermore next year, the customers who don't take adequate measures to their applications or data which are hosted in Public Cloud, might even get compromised". Moreover another shift in the first half of the year is toward unusual malware types, such as file less, macro and small file malware.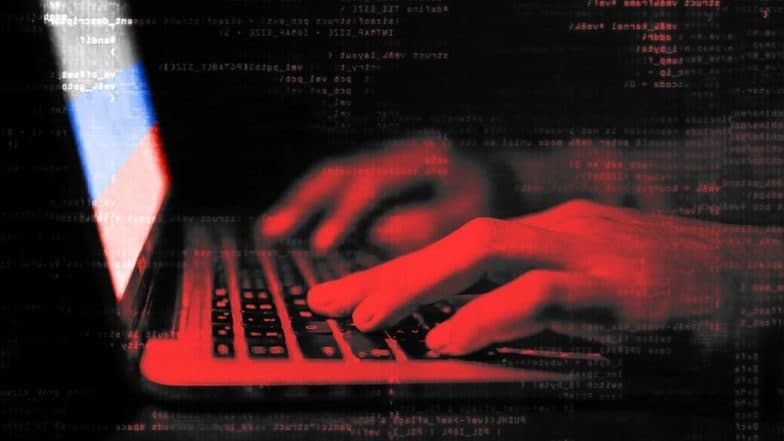 136 people died after a ferry capsized on Lake Victoria, Tanzania

Accordingly many are missing and it is feared that more than 200 people in total may have drowned. Rescue efforts resumed on Friday after being halted overnight. As per report the MV Nyerere ferry overturned near Ukara Island on its way from Bugorora. Meanwhile it is thought the overloaded vessel tipped over when crowds on board moved to one side as it docked.