Bengaluru sources stated that Cyber security leader Trend Micro said on Thursday that Crypto-jacking where a hacker steals crypto currencies like Bitcoin from digital wallets attempts are making the biggest impact so far this year, said the report titled "Midyear Security Roundup 2018."
Meanwhile Trend Micro recorded a 96% increase in crypto currency mining detections in the first half of 2018 compared to all of 2017, and a massive 956% increase in detections versus the first half of 2017. Furthermore as per report this indicates that cybercriminals are shifting away from the quick payout of ransomware in favor of the slower, behind the scenes approach of stealing computing power to mine digital currency.
Nilesh Jain, Vice President South East Asia and India, Trend Micro said "We have also seen few Public Cloud providers getting compromised this year. Furthermore next year, the customers who don't take adequate measures to their applications or data which are hosted in Public Cloud, might even get compromised". Moreover another shift in the first half of the year is toward unusual malware types, such as file less, macro and small file malware.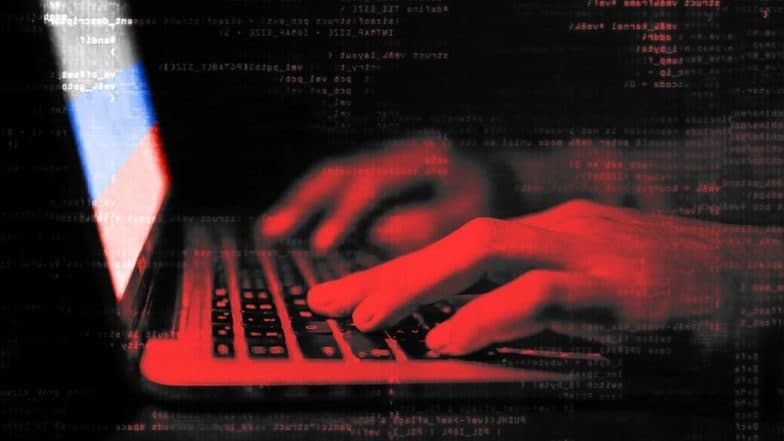 Mahindra & Mahindra rolled out electric 3 wheeler auto rickshaw in Bengaluru

According to sources "The 3 wheeler range Treo and Treo Yaari are powered with lithium ion battery, which gives 170 km ride for a single charge, said Mahindra Electric Mobility Ltd Chairman Pawan Goenka on the occasion. Meanwhile the $21 billion Mahindra group has invested Rs 100 crore in setting up a technology plant in the city's southern outskirts, with an installed capacity of 25,000 units per annum to make the e-autos for Karnataka initially.