Chennai sources reported that the Tamilnadu government on Wednesday announced cash incentives for four sportspersons from the state who won medals in the ongoing Asian Games in Indonesia. Recently Chief Minister K Palaniswami lauded athlete Arokia Rajiv, member of the silver medal winning 4X400m mixed relay team for his feat and announced Rs 30 lakh cash incentive.
CM said in a letter to Rajiv telling him he had made TN and India proud with his achievement "He conveys his hearty congratulations to you on behalf of the people and Government of Tamilnadu on your splendid achievement". Meanwhile when recalling that the late CM J. Jayalalitha had enhanced the high cash incentive to sports persons bagging silver medals in international events, Palaniswami said Rajiv was now 'eligible' to get this incentive of Rs 30 lakh.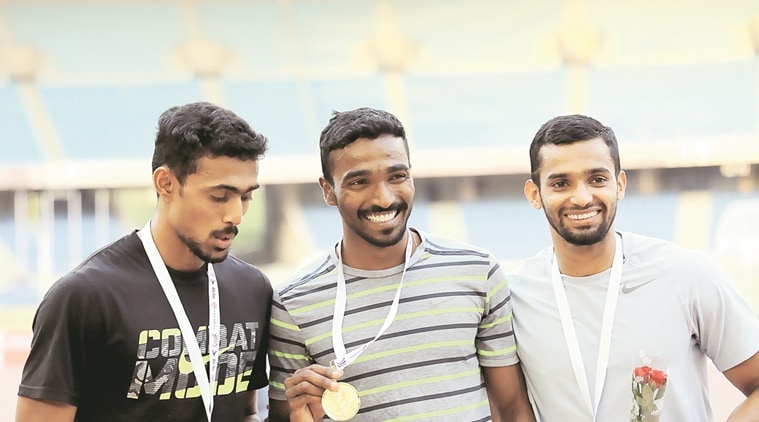 Furthermore the chief minister also announced a cash incentive of Rs 20 lakh each to three table tennis players G Sathiyan, Achanta Sharath Kamal and A Amalraj for winning bronze medals in the Asiad. Moreover he conveyed his wishes to the trio in separate letters to them and he said three of them would be given a cash incentive of Rs 20 lakh each as per enhanced 'High Cash Incentive' given to those winning bronze medals in international events.


Bilateral dialogue between Washington & Pyongyang stalled on how to move denuclearization process

Washington sources reported that Secretary of State Mike Pompeo set a deadline by which North Korea must denuclearize, saying that the process must be completed by January 2021, when President Donald Trump's current term would end. Meanwhile in a statement, Pompeo also expressed his desire to meet with his North Korean counterpart, Ri Yong-ho, next week in New York during the United Nations General Assembly.