People, who'll be required to do any banking transactions in first week of September, please make the arrangements to do them before the first week of September. It has been expected that the first 5 days of September might be holiday for banks in India. It has been speculated that, though the second and fourth Saturdays are only holidays for banks, this weekend, which happens to be first Saturday might be a holiday.
After September 1 which is Saturday, September 2 is a Sunday and September 3 happens to be Janmashtami, and since September 4 and 5 are expected to have strike by RBI officials which is sure to impact banking transactions. With RBI officials always saying of this strike, since long time, it is said that 4th and 5th will definitely have a strike.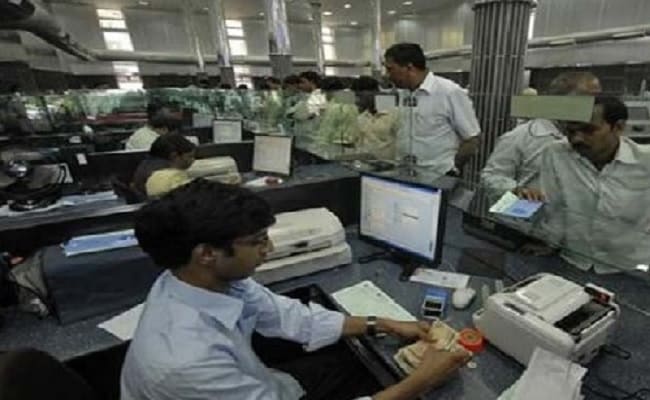 On the other hand SBI had changed IFSC codes of more than 1300 branches and had intimated customers to change to chip card which is again going to be a trouble for bank customers.


A guy has registered his Sex as 'Neutral'

A Dutch citizen has registered his gender as 'Neutral' at the Roermond's Limburg District Court. The Dutch citizen won the case after he registered the case as he wished to register neither as a male nor a female. Even though the judges urge the lawmakers to recognize him as 'Third gender' he was persistent to take over it as 'Neutral'.