People, who'll be required to do any banking transactions in first week of September, please make the arrangements to do them before the first week of September. It has been expected that the first 5 days of September might be holiday for banks in India. It has been speculated that, though the second and fourth Saturdays are only holidays for banks, this weekend, which happens to be first Saturday might be a holiday.
After September 1 which is Saturday, September 2 is a Sunday and September 3 happens to be Janmashtami, and since September 4 and 5 are expected to have strike by RBI officials which is sure to impact banking transactions. With RBI officials always saying of this strike, since long time, it is said that 4th and 5th will definitely have a strike.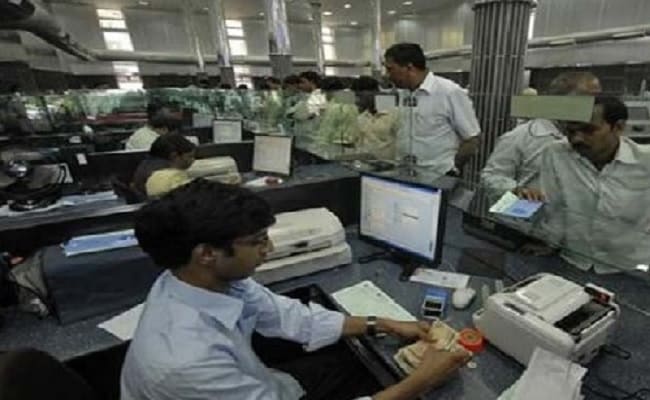 On the other hand SBI had changed IFSC codes of more than 1300 branches and had intimated customers to change to chip card which is again going to be a trouble for bank customers.


CBI & ED likely to issue summons for questioning former ICICI Bank CEO Chanda Kochhar

According to report CBI sources said former ICICI Bank CEO and MD Chanda Kochhar, her husband Deepak Kochhar and industrialist V.N. Dhoot in connection with the Rs 3,250 crore loan case involving the Videocon Group and ICICI Bank. Meanwhile the Central Bureau of Investigation (CBI) sources said the agency would initiate the summons as it had completed the scrutiny of documents