Hyderabad sources stated that the Central government today issued a notification approving its decision to form a new zonal system in Telangana that comprises seven zones and two multi zones to ease the processes of recruitment and employee transfer. Meanwhile the new system will provide local reservation of 95 per cent with respect to government jobs in the seven zones.
Previously the President signed the file, approving the formation of seven zones and two multi zones in Telangana. Already, Chief Minister K Chandrasekhar Rao 's (KCR) cabinet approved the formation of the new zonal system. Moreover earlier this week, KCR met Prime Minister Narendra Modi in the national capital to push for the approval.
Accordingly the new zonal system aims at providing jobs to the aspirants, in a fair and transparent manner. Moreover the news comes as a boost to the Telangana Rashtra Samithi leaders, who are gearing up for holding a huge public meeting 'Pragathi Nivedana Sabha,' here on Sunday.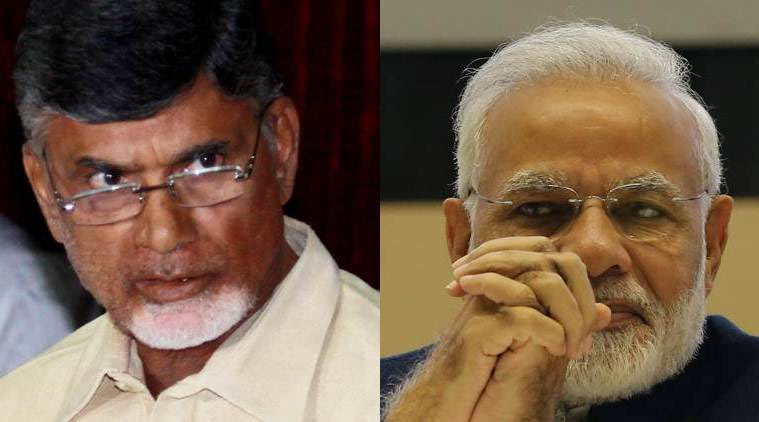 Will YS Jagan accept invitation from KTR in joining Federal Front?

Hyderabad sources reported that K T Rama Rao, who is the son of Telangana Chief Minister and TRS President K. Chandrashekhar Rao, also known as KCR, along with some other leaders of the party will hold talks with Jaganmohan Reddy, who is the Leader of Opposition in Andhra Pradesh Assembly. Meanwhile this will be the first direct talks between the leaders of two parties since KCR floated