Sources from Vatican City stated that Pope Francis said during his general audience on St. Peter's Square in Vatican City that divorce had become fashionable, while the ideal was that families stay together as one unit. Accordingly the pope dedicated his audience to a recent trip he made to Ireland to attend the World Meeting of Families.
As per report "It's a fashion trend, we read in magazines that someone has got divorced, but please, this is ugly and he respect everything, but the ideal is not divorce, separation, the destruction of the family". He said "The family ideal is unity and the difficulties and problems that families go through cannot undermine the importance of the institution of family for society, for humanity or putting up for discussion the fundamental human need for lasting love".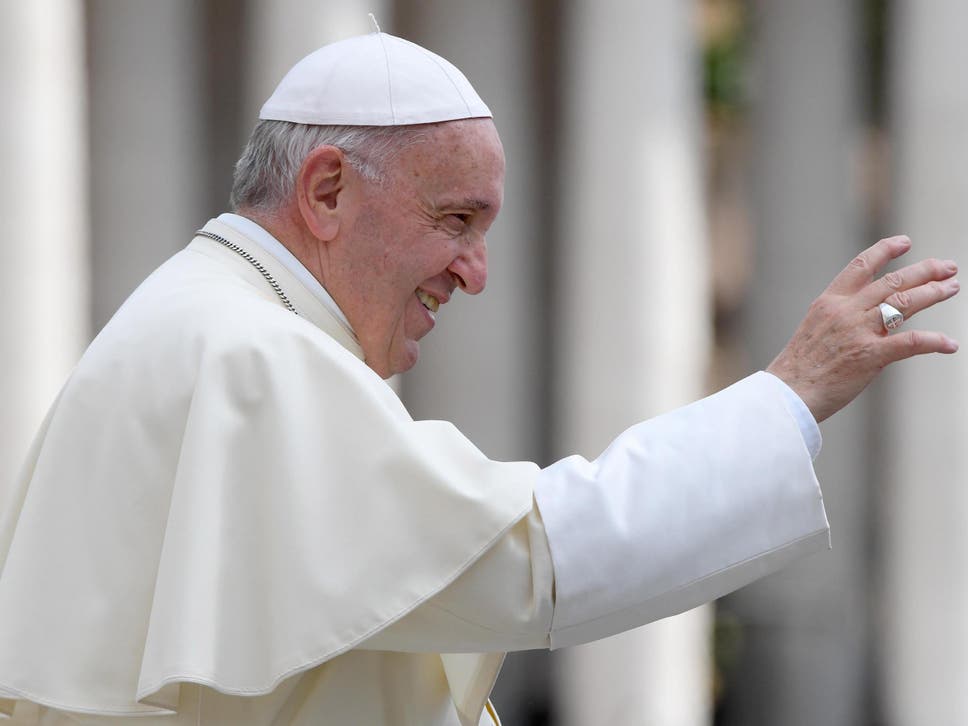 Moreover as per report the pontiff also said love in marriage was a "gift from God" that should grow each day with dialogue, with time spent together and with tenderness. Furthermore Francis also stressed the importance of communicating through the generations and the role of grandparents in consolidating family ties and the transmission of faith.