The leader of Viduthalai Chiruthaigal party, Thirumavalavan has been admitted in Chennai Apollo hospital. Viduthalai CHiruthaigal party leader Thirumavalavan faced health issues early morning today. He was taken in an ambulance to Chennai Greams road branch of Apollo hospitals and had been admitted.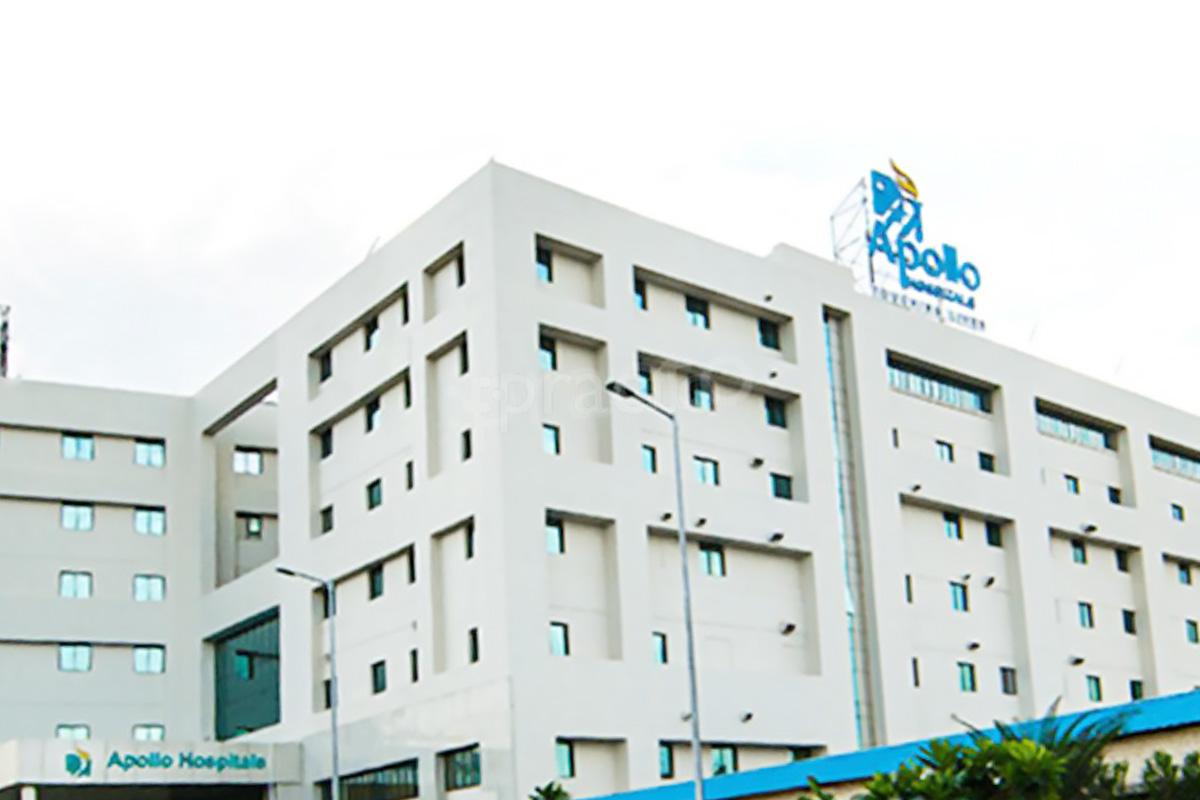 It has been said that he has faced this health issue all of a sudden unexpectedly. Doctors team in Apollo hospital has been continuously monitoring him and have kept him under observation since the time he was admitted. Thirumavalavan has been given constant attention and continuous treatment by the doctors of Apollo, and it has been expected that the doctors will make an official press release on the health of Thirumavalavan post the treatment.
The past few weeks have been extremely troublesome for the politicians of Tamilnadu, as former DMK Leader Kalaignar M Karunanidhi had passed away, and later a few days back DMDK Leader Captain VIjayakanth was admitted in hospital owing to health issues.

A guy has registered his Sex as 'Neutral'

A Dutch citizen has registered his gender as 'Neutral' at the Roermond's Limburg District Court. The Dutch citizen won the case after he registered the case as he wished to register neither as a male nor a female. Even though the judges urge the lawmakers to recognize him as 'Third gender' he was persistent to take over it as 'Neutral'.