Sofia, the research student who was arrested following the police complaint lodged by BJP leader Tamilisai Soundararajan was released and thousands of people gathered outside the prison and gave her a send-off to home.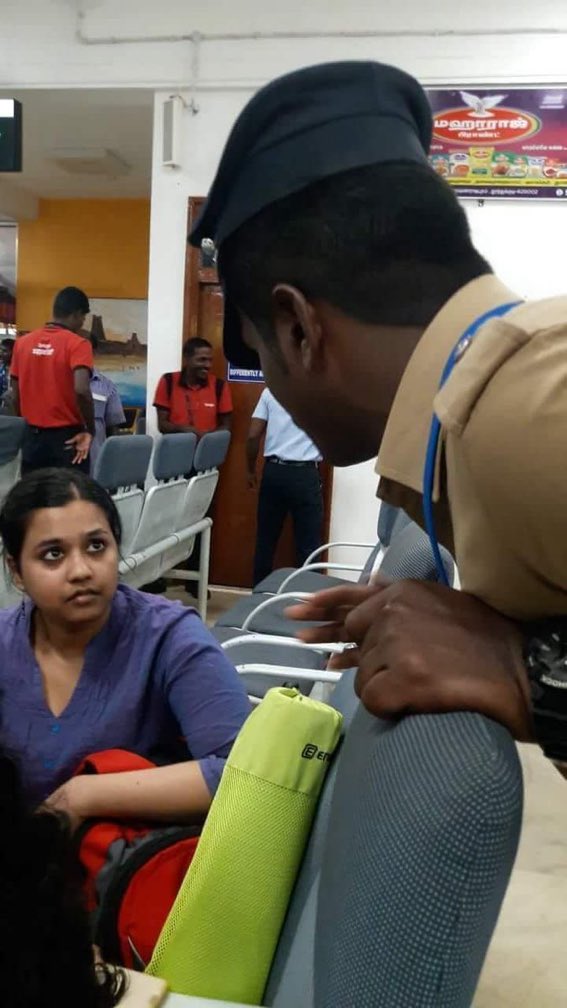 Sofia had been traveling from Chennai to THoothukudi in a flight, and TN BJP leader Tamilisai Soundararajan had been in the same flight, a seat before Sofia, and Sofia had raised a slogan Fascist BJP government down.  Following this, there was a war of words between Tamilisai and Sofia, and after landing in Thoothukudi, Tamilisai got Sofia arrested and the court had ordered 15 days imprisonment.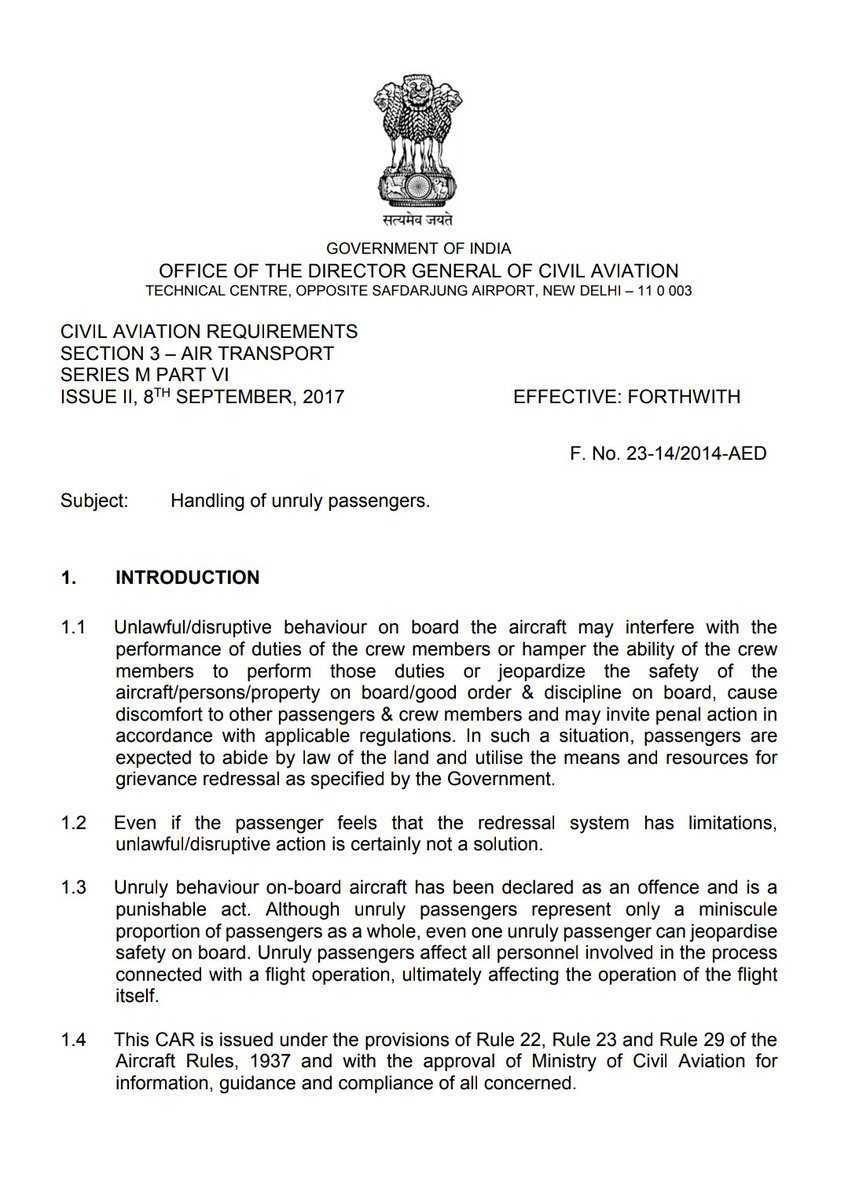 After a petition was applied for bailing out Sofia, the hearing came to a bench headed by justice Tamilselvi, and she ordered an unconditional bail, following which Sofia came from the hospital, and thousands thronged to the hospital to welcome her. On the other end, there is widespread news that there are plans to block Sofia's passport.

CBI & ED likely to issue summons for questioning former ICICI Bank CEO Chanda Kochhar

According to report CBI sources said former ICICI Bank CEO and MD Chanda Kochhar, her husband Deepak Kochhar and industrialist V.N. Dhoot in connection with the Rs 3,250 crore loan case involving the Videocon Group and ICICI Bank. Meanwhile the Central Bureau of Investigation (CBI) sources said the agency would initiate the summons as it had completed the scrutiny of documents