Sofia, the research student who was arrested following the police complaint lodged by BJP leader Tamilisai Soundararajan was released and thousands of people gathered outside the prison and gave her a send-off to home.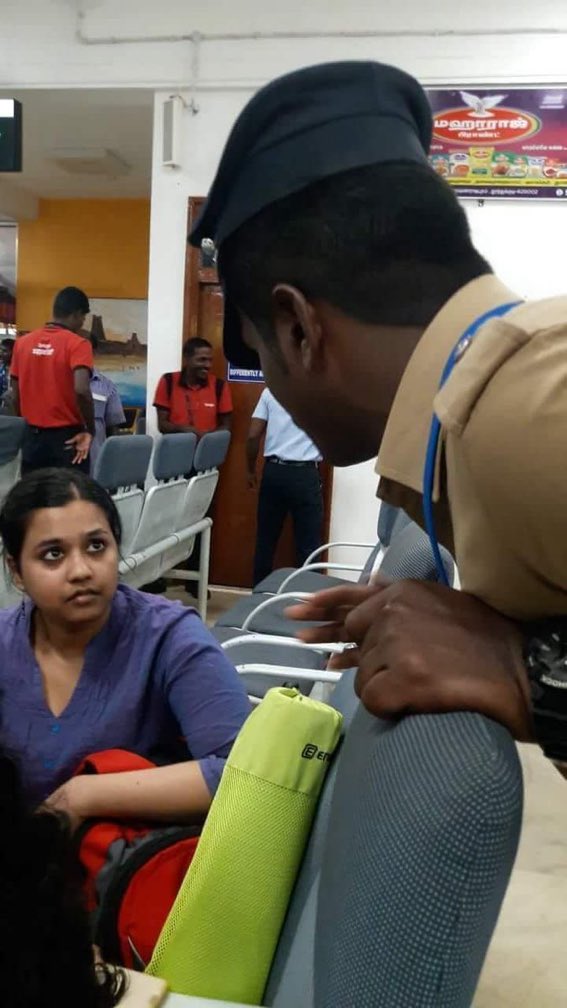 Sofia had been traveling from Chennai to THoothukudi in a flight, and TN BJP leader Tamilisai Soundararajan had been in the same flight, a seat before Sofia, and Sofia had raised a slogan Fascist BJP government down.  Following this, there was a war of words between Tamilisai and Sofia, and after landing in Thoothukudi, Tamilisai got Sofia arrested and the court had ordered 15 days imprisonment.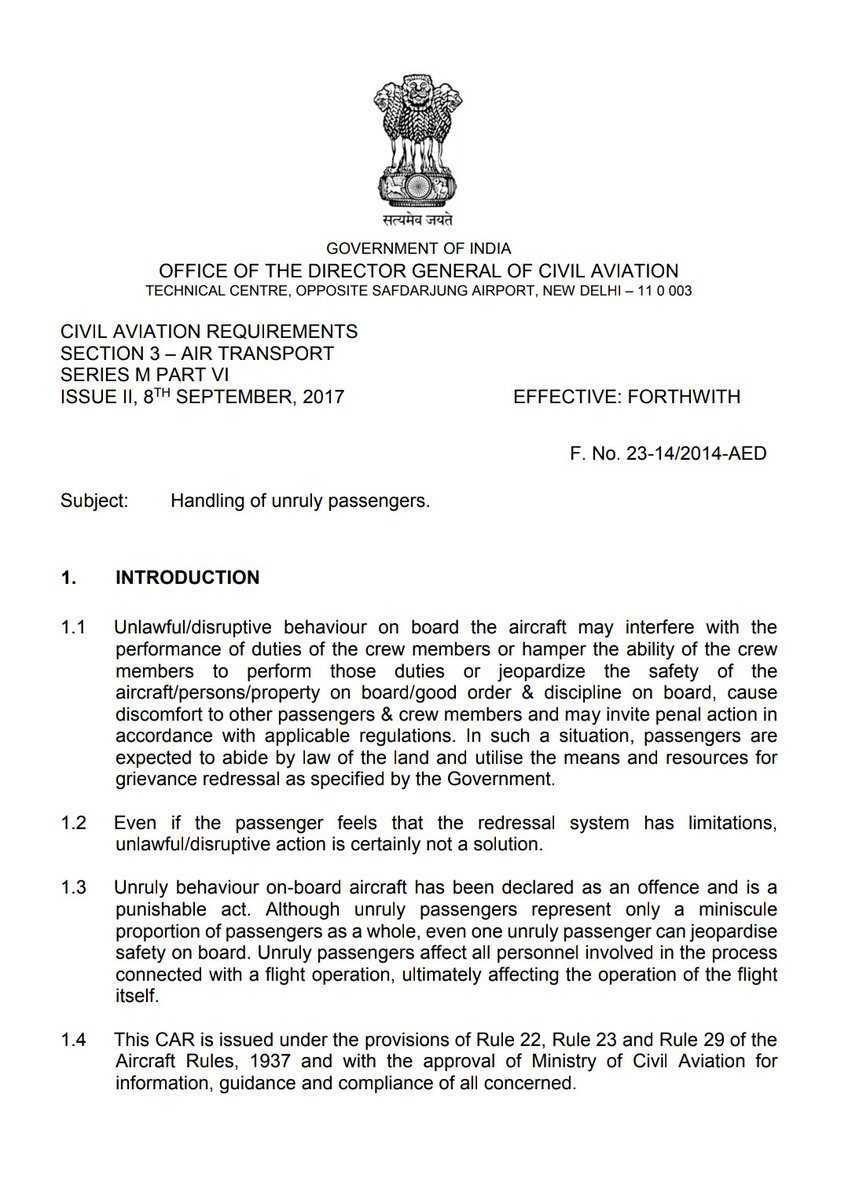 After a petition was applied for bailing out Sofia, the hearing came to a bench headed by justice Tamilselvi, and she ordered an unconditional bail, following which Sofia came from the hospital, and thousands thronged to the hospital to welcome her. On the other end, there is widespread news that there are plans to block Sofia's passport.

Will forecast come true for TRS & give KCR another chance to rule Telangana?

Hyderabad sources reported that a well-known astrologer, who preferred to be anonymous, predicted that Telangana Rashtra Samithi and caretaker Chief Minister, K. Chandrashekhar Rao, will pull off another term for his party, as its principal charismatic mascot. Meanwhile the doubts and misgivings people seem to express will not come in the way of the TRS enjoying another term.