To appease the Ganesha, one needs to know what he likes the most. There many ways you can impress Ganesha and easiest way is worshiping him on Wednesday with plate full of Modak. But do you know, Lord Ganesha too loves Sindoor. Meanwhile during the month of Falgun/Phalgun, on the next day of Holi, offer Sindoor to Lord Ganesha for the most impact result.
If you present sindoor to Ganesha on this day, all your physical suffering is removed. After having bath, wear yellow clothes and offer sindoor and gulal to Lord Ganesha. Mix the sindoor in Ghee or Jasmine oil and apply it with silver or gold coins even normal days. Doing so will not just help you in remove all your problems but is very beneficial for people who want career growth.
Ganesha idol made up of cow dung is one of the luckiest statues you can ever have. This type of idol is helpful in eradicating sorrows and attracting good vibes.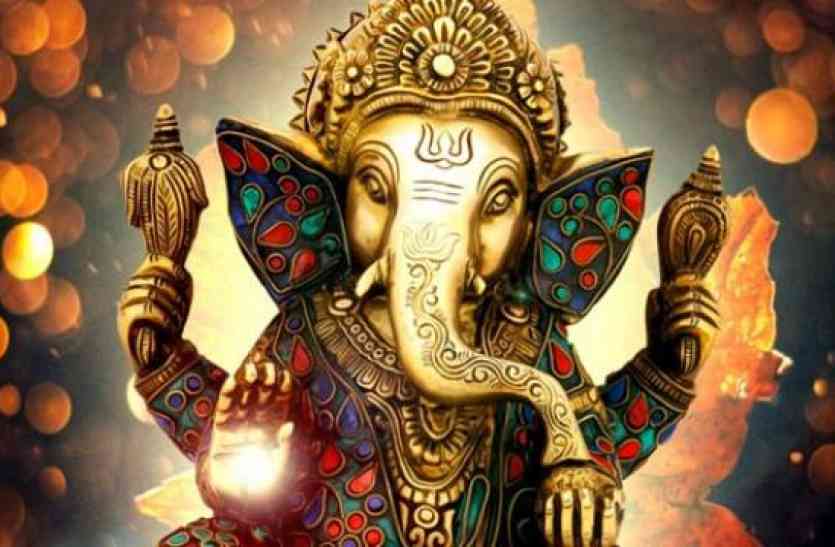 Tamilnadu CM Edappadi Palaniswami said its PM candidate was yet undecided

According to sources Tamilnadu Chief Minister K Palaniswami Friday made a strong pitch for a second term for Prime Minister Narendra Modi, lauding him for the air strikes on terror camps in Pakistan and saying he was the "only qualified" leader to ensure the nation's security. Meanwhile Modi was an "efficient and strong leader", he said launching his campaign for the April 18 Lok Sabha elections