To appease the Ganesha, one needs to know what he likes the most. There many ways you can impress Ganesha and easiest way is worshiping him on Wednesday with plate full of Modak. But do you know, Lord Ganesha too loves Sindoor. Meanwhile during the month of Falgun/Phalgun, on the next day of Holi, offer Sindoor to Lord Ganesha for the most impact result.
If you present sindoor to Ganesha on this day, all your physical suffering is removed. After having bath, wear yellow clothes and offer sindoor and gulal to Lord Ganesha. Mix the sindoor in Ghee or Jasmine oil and apply it with silver or gold coins even normal days. Doing so will not just help you in remove all your problems but is very beneficial for people who want career growth.
Ganesha idol made up of cow dung is one of the luckiest statues you can ever have. This type of idol is helpful in eradicating sorrows and attracting good vibes.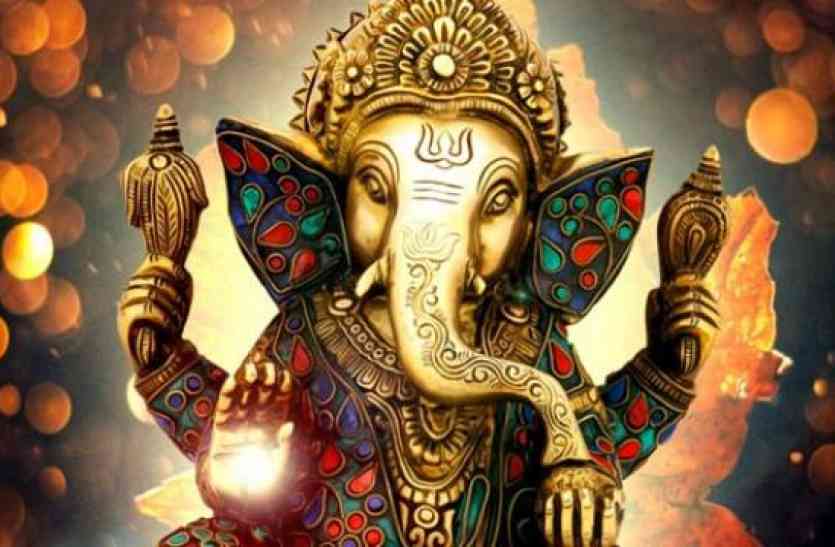 136 people died after a ferry capsized on Lake Victoria, Tanzania

Accordingly many are missing and it is feared that more than 200 people in total may have drowned. Rescue efforts resumed on Friday after being halted overnight. As per report the MV Nyerere ferry overturned near Ukara Island on its way from Bugorora. Meanwhile it is thought the overloaded vessel tipped over when crowds on board moved to one side as it docked.