In Tamilnadu's Chennai, Thiruvallur, Villupuram, Thoothukudi, Pondicherry, Karnataka's Bengaluru, Maharashtra's Mumbai and 35 other cities, the CBI had conducted raids today in connection to the Gutkha scam. After creating a huge stir in the Tamilnadu political arena, the CBI department has given an explanation for the raids evening.
As per the explanation, after the order of the Supreme Court in regards to the Gutkha scam, the CBI had filed a case, and with regards to that, raids were conducted in the residences of Minister Vijayabhaskar and DGP Rajendran. Raids were conducted in the residences of the following people other than the mentioned people are Former Chennai police commissioner George, Former minister BV Ramana, Thoothukudi Sipcot police inspector Sampath, Madurai Railway DSP Mannar Mannan, Villupuram DSP Sankar, Central food safety officers Senthil muruan and Lakshmi Narayanan Sivakumar.
Sales tax officials Panneerselvam and Kurinji selvam Ganeshan, Central excise duty officials Gulzar Begum, RK Pandian, Seshadri, Jayam group of companies directors  Madhavrao, Uma Shankar and Sreenivas rao.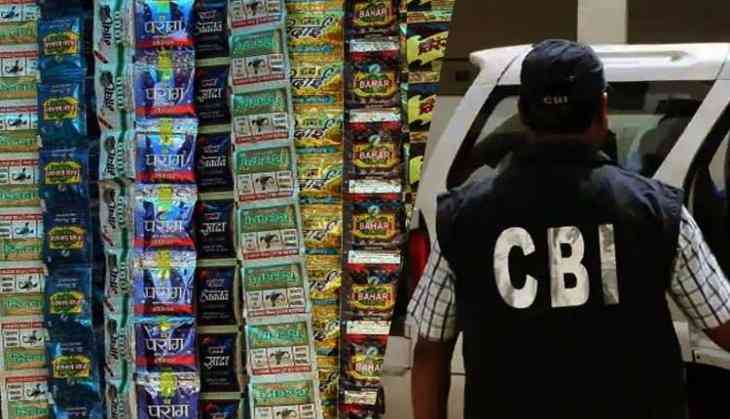 Owner charged for forcing Indian Woman

Atlanta sources reported that the owner of several Milwaukee area gas stations who was indicted for forced labor involving aggravated abuse harboring an alien for financial gain, and document servitude has reached a plea deal in the federal case against him. Meanwhile according to media reports Harshinder Bhatia agreed to plead guilty to a federal charge of "harboring an alien for financial gain".