Superstar Rajinikanth had invited the husband of Kundrathur Abirami, and had consoled him. Abirami is the wife of Kundrathur Moondraam Kattalai area based Vijay.  The couple had two kids. In such a scenario, Abirami had extra marital affair with a Briyani shop owner named Sundaram belonging to the same area.
Abirami had poisoned and killed her two kids in an attempt to live with Sundaram, and had escaped to Trivandrum. However, the cops had arrested her in Nagercoil. She was brought to Sriperumbudur court, and was ordered 15 days imprisonment in Puzhal jail.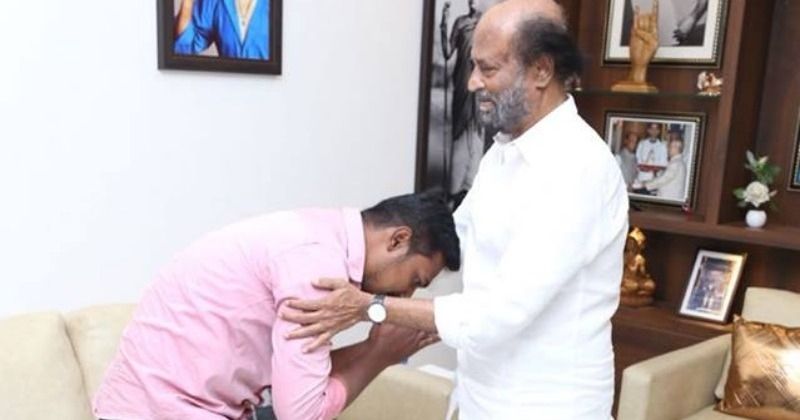 It was known that Vijay was a fan of Superstar Rajinikanth, and getting to know the incidents that happened and knowing that Vijay was his fan, Superstar Rajinikanth had invited Vijay to his house with his RMM members, and consoled him, as he comforted Vijay and advised him to take care of his life.


TN Govt plans to introduce Board Exams for Class 5 & 8

Accordingly Tamilnadu government is going to introduce board examinations for the students of class 5 and class 8, in addition to the already existing public exams for students in classes 10, 11 and 12. Meanwhile according to a circular issued to all the district education offices, the third term exams conducted in schools will henceforth be conducted as public exams. These exams will have common question papers for all the schools in Tamilnadu.