Lord Ganesha statues come in a variety of sizes and poses. Plain and simple Ganesha statues are more popular for decorative purposes and also used in cars and offices. The most common type of statue is one in which depicting Lord Ganesha sitting down.
It is one of the most popular types of Ganesha Statues found in any Hindu home. Reclining Ganesh or Dancing Ganesha statues also you can find in many homes. Reclining Ganesha and Dancing Ganesha Statues are popular for decorative purposes.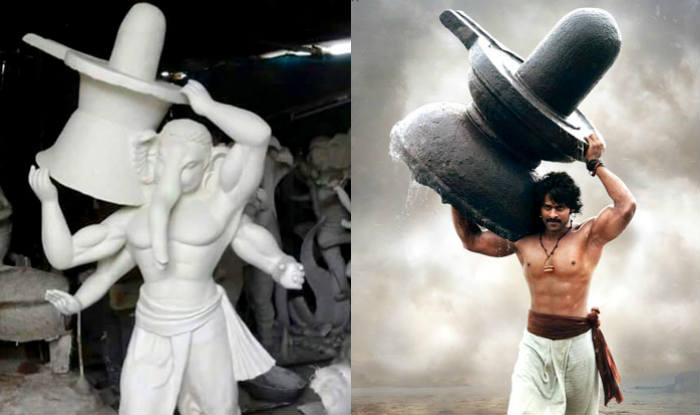 Lord Ganesha is a popular God and will surely bring good luck in your home. Whatever your choice and requirement, you will surely find a Lord Ganesha Statue in the Hindu God States Jaipur. Jaipur is a heart of Rajasthan. Lord Ganesha's statues differ from north to south and he is created more comically as he is loved by all.


PMK ropes in an actor!

A significant event has happened in the history of Pattali Makkal katchi party, and it is that the party has given an important role to actor Ranjith. Doctor Ramadoss, the leader of PMK has been a leader who fights for the rights of farmers, fights for the language, and with huge experience in politics, had also been conferred the doctorate.