Lord Ganesha statues come in a variety of sizes and poses. Plain and simple Ganesha statues are more popular for decorative purposes and also used in cars and offices. The most common type of statue is one in which depicting Lord Ganesha sitting down.
It is one of the most popular types of Ganesha Statues found in any Hindu home. Reclining Ganesh or Dancing Ganesha statues also you can find in many homes. Reclining Ganesha and Dancing Ganesha Statues are popular for decorative purposes.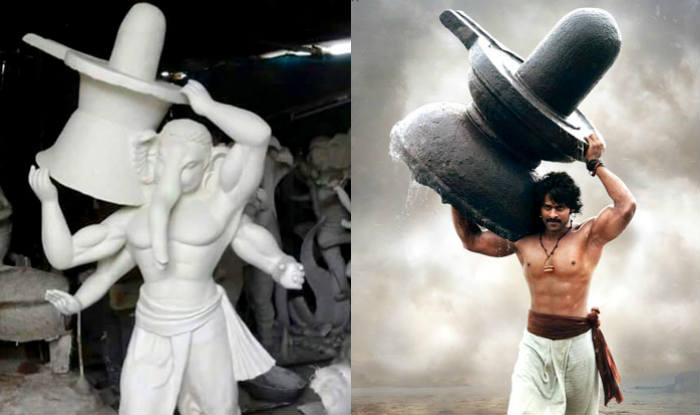 Lord Ganesha is a popular God and will surely bring good luck in your home. Whatever your choice and requirement, you will surely find a Lord Ganesha Statue in the Hindu God States Jaipur. Jaipur is a heart of Rajasthan. Lord Ganesha's statues differ from north to south and he is created more comically as he is loved by all.


TN Govt plans to introduce Board Exams for Class 5 & 8

Accordingly Tamilnadu government is going to introduce board examinations for the students of class 5 and class 8, in addition to the already existing public exams for students in classes 10, 11 and 12. Meanwhile according to a circular issued to all the district education offices, the third term exams conducted in schools will henceforth be conducted as public exams. These exams will have common question papers for all the schools in Tamilnadu.