The supreme court has issued orders that the Tamilnadu government itself can take the decisions on releasing the 7 people accused and jailed in connection to the Rajiv Gandhi murder case.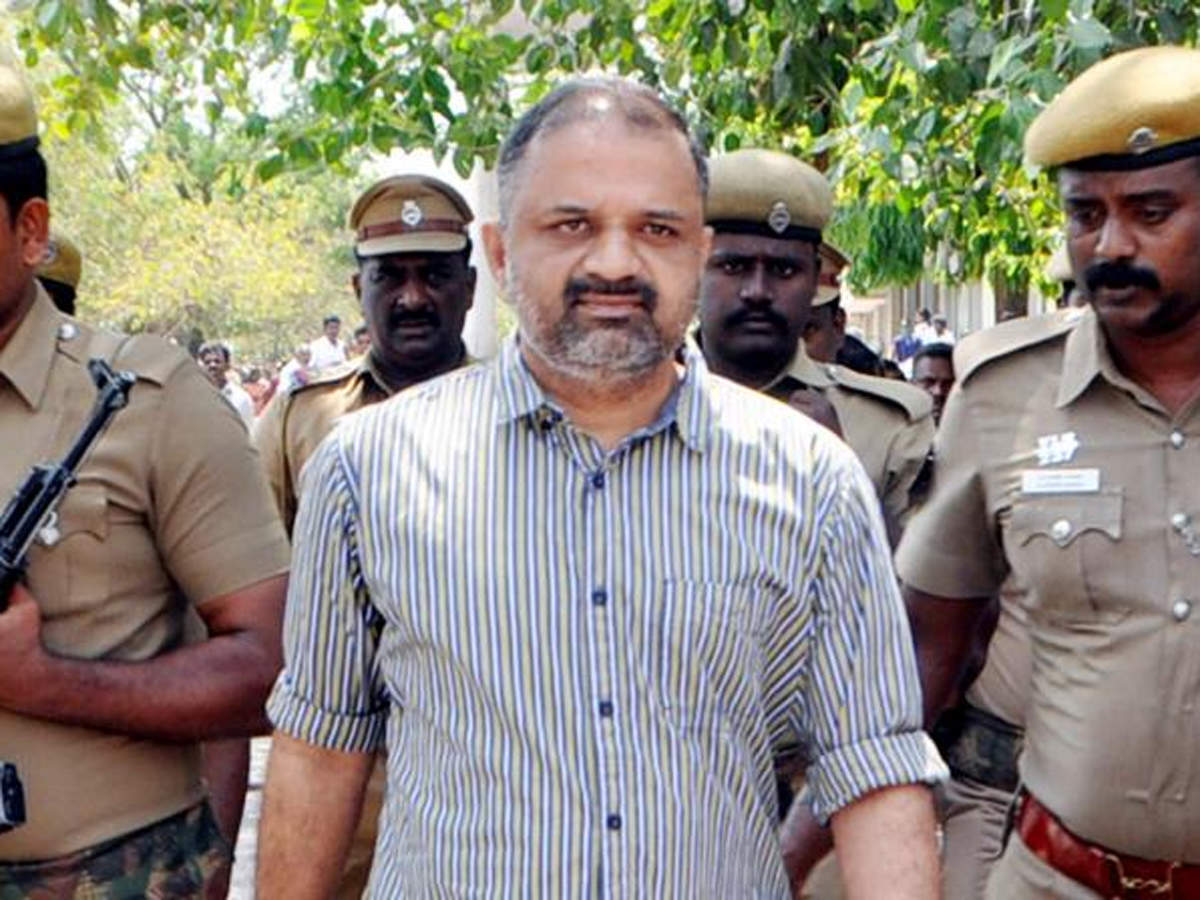 In connection to the murder of former Indian Prime Minister Rajiv Gandhi, 7 people including Sandhan, Perarivalan, Nalini, Robert Pious, Ravichandran, Jayakumar were given imprisonment, of whom Santhan, Perarivalan, and Murugan were given death sentence, while the rest were given life imprisonment. While the death sentence people had sent mercy petitions to the president. in 2014 it was reduced to life imprisonment.
Though the supreme court had let the government take the decision on releasing them and planned the same, the central government then had opposed their release, but now the Supreme court has said that the Tamilnadu government can take the decision on releasing them. 

Bengaluru likely to receive rainfall on November 16-17 & 22-23

As per report Bengaluru, Mysuru and a few other places in southern Karnataka are expected to receive rain showers this week due to the influence of cyclone Gaja, set to make landfall in Tamilnadu on Wednesday. Meanwhile the Karnataka State Natural Disaster Monitoring Centre (KSNDMC) has predicted cloudy weather with light rains in Bengaluru on November 16.