The supreme court has issued orders that the Tamilnadu government itself can take the decisions on releasing the 7 people accused and jailed in connection to the Rajiv Gandhi murder case.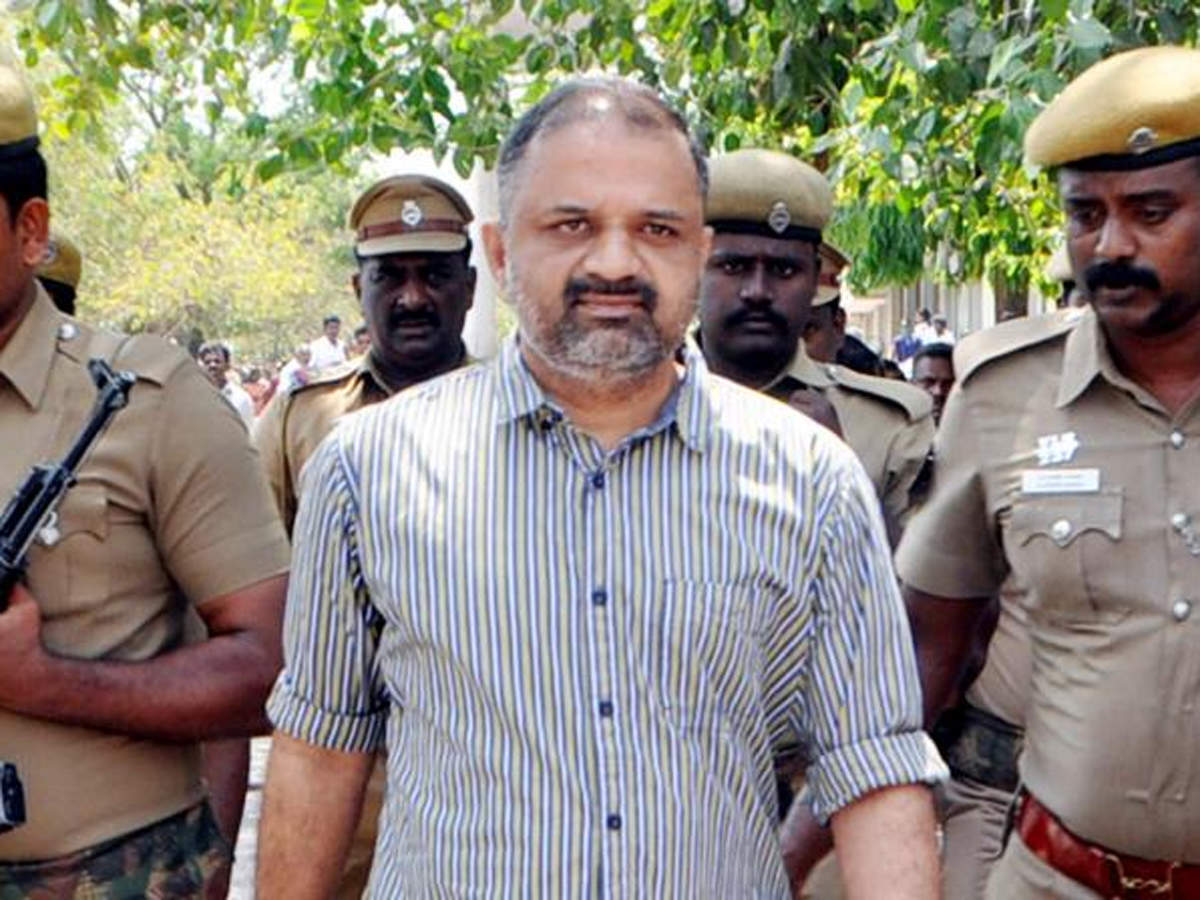 In connection to the murder of former Indian Prime Minister Rajiv Gandhi, 7 people including Sandhan, Perarivalan, Nalini, Robert Pious, Ravichandran, Jayakumar were given imprisonment, of whom Santhan, Perarivalan, and Murugan were given death sentence, while the rest were given life imprisonment. While the death sentence people had sent mercy petitions to the president. in 2014 it was reduced to life imprisonment.
Though the supreme court had let the government take the decision on releasing them and planned the same, the central government then had opposed their release, but now the Supreme court has said that the Tamilnadu government can take the decision on releasing them. 

CM Chandrababu Naidu unveiled NTR statue

Accordingly Andhra Pradesh Chief Minister N Chandrababu Naidu on Friday unveiled a 36 feet tall statue of Telugu Desam Party (TDP) founder and actor turned politician N T Rama Rao at Sattenpalli in Guntur district. Reportedly the bronze statue has been erected on a 40 foot platform at NTR Sagar in the middle of the pond and the state government has plans to develop the region into a mini Tank Bund like the Hussainsagar in Hyderabad.