Chennai sources stated that DMK on Friday announced it would extend its support to the Congress party's nationwide shutdown on September 10 over rising fuel prices and said it would play an active part in making it a success.  Meanwhile when conveying his party's "whole-hearted support," party president M K Stalin said the Dravida Munnetra Kazhagam (DMK) would "enthusiastically take part and cooperate to make the shutdown a complete success". 
As per report the DMK chief urged all sections of people, including government employees, teachers, traders and state transport corporation workers, to voluntarily support the bandh to "teach the BJP government a fitting lesson".  Moreover it was a matter of concern and anguishes that fuel prices were rising fast to touch the Rs 100 per litre mark, he said in a statement, adding that even when crude prices fell, the Centre had not passed on the benefit to the people.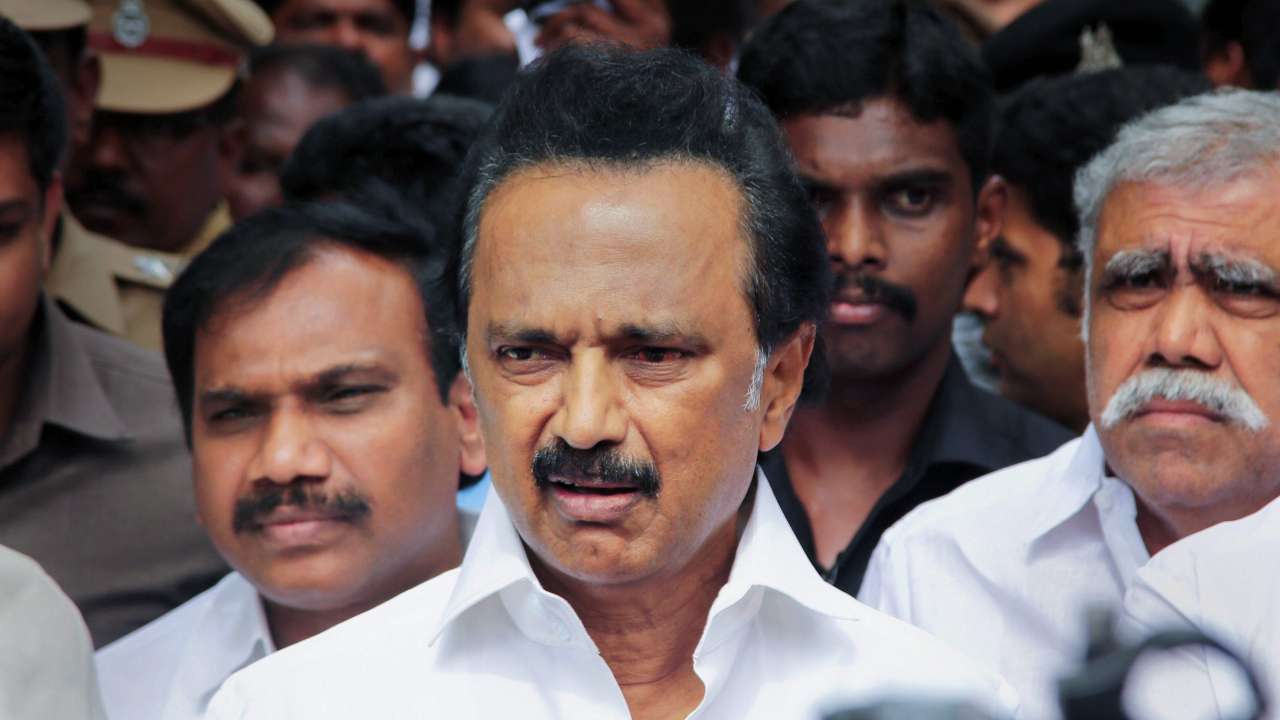 Furthermore when accusing the BJP government of not being bothered about the public or their purchasing power, he alleged that the Centre did not take any steps to rein in the "dangerous and unprecedented" fuel price rise and stop the slide of the rupee against the dollar. 


ISRO successfully launched GSLV-Mk III on Wednesday

Indian Space Research Organization (ISRO) stated that the countdown had begun for the Wednesday evening launch of India's heaviest rocket GSLV-Mk III, carrying communication satellite GSAT-29 at the rocket port in Sriharikota. According to the Indian space agency standing at 43.4 metre tall and weighing 640 ton, the Geosynchronous Satellite Launch Vehicle (GSLV-Mk III) had taken off at 5.08 pm on Wednesday.