The Tamilnadu assembly is all set to assemble on Sunday presided over by the TN Chief Minister Edappadi Palanisamy, to decide on the release of the 7 accused in the Rajiv Gandhi murder case. As per report the Supreme Court had announced its verdict that, the Tamilnadu state government had all the rights to decide on the release of the 7 accused including Shanthan, Perarivalan.
Nalini, is in connection to the murder of former Indian Prime minister Rajiv Gandhi. Following this verdict, the TN ministry is assembling on Sunday to decide on this issue. It has been expected that a resolution will be passed as per IPC section 161 to make recommendation to the governor to release the 7 accused from the case.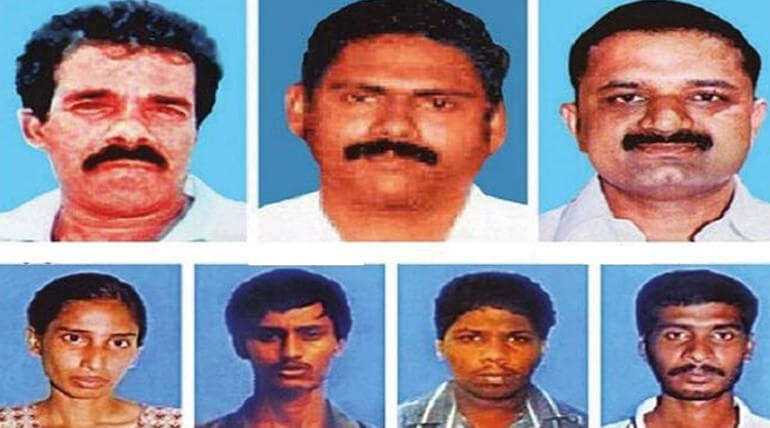 If the resolution is passed and forwarded to the governor, a decision can be taken on the case, and it is to be seen if the governor will accept the recommendation of the state government.


136 people died after a ferry capsized on Lake Victoria, Tanzania

Accordingly many are missing and it is feared that more than 200 people in total may have drowned. Rescue efforts resumed on Friday after being halted overnight. As per report the MV Nyerere ferry overturned near Ukara Island on its way from Bugorora. Meanwhile it is thought the overloaded vessel tipped over when crowds on board moved to one side as it docked.