A youngster admitted in government hospital with symptoms of Rat fever had passed away following treatment failure. Due to the rains and floods in Kerala which ended before a week, diseases have been spreading from animals to humans, especially rat fever, and already in Kerala, 40 people have lost their lives to Rat fever.
More than 300 have been infected and have shown symptoms of rat fever, and now Tamilnadu has also encountered rat fever. Sathishkumar belonging to Kondadipattigai village of Kinathukadavu in Coimbatore was admitted in hospital with symptoms of Rat fever, but he had passed away after treatment had failed, and it has been said that if he was admitted earlier he could have escaped death.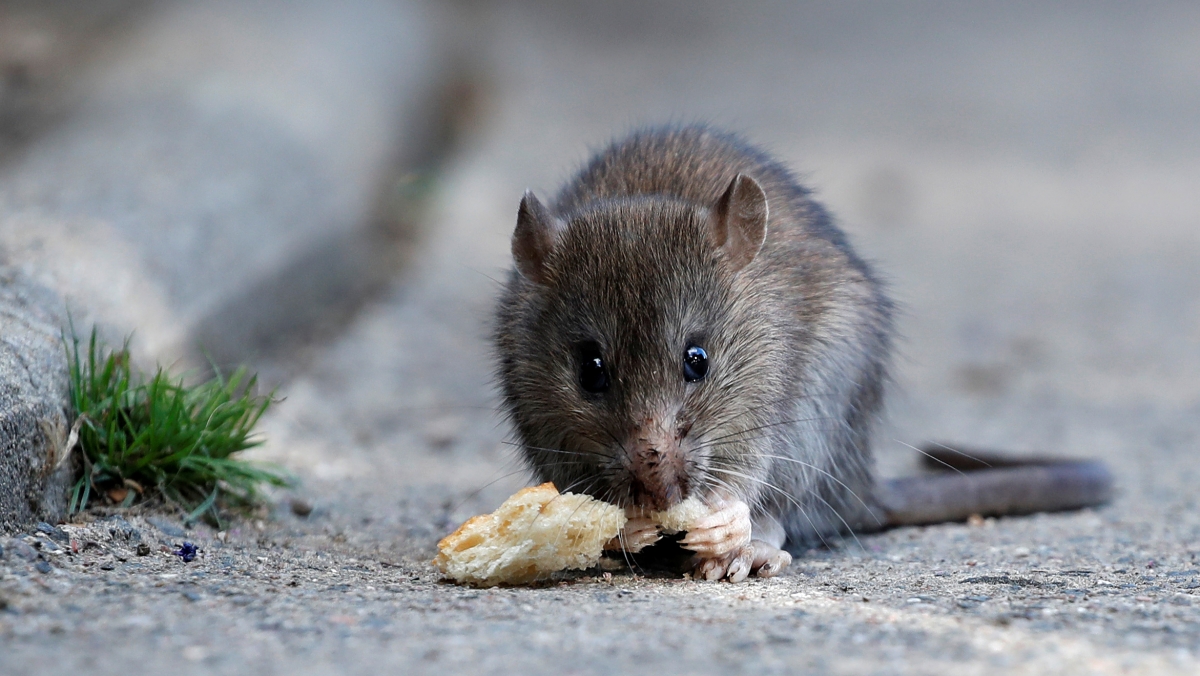 On the other hand Sivalingam of Nilgiris, Thevala area's karthik and Valparai based Ponnaiyan are admitted in government hospitals with symptoms of Rat fever, and are receiving treatment.


Sehwag challenges Kohli can't do it!

Former Indian swashbuckling opening batsman Virender Sehwag has challenged that though Indian Skipper, run machine Virat Kohli has been making new records and breaking existing records, smashing most of the records of Master Blaster Sachin Tendulkar, he won't be able to overcome several records. Kolhi has been on a rampage as he has been breaking records one after the other with every match and he is literally unstoppable.