According to sources in Sirsi the bandh was partially followed and auto-rickshaws plied on the roads as usual. Meanwhile in Ankola, miscreants were seen imposing the bandh, where they ransacked a sweet mart and a spectacle shop in the town. Accordingly no untoward incident was reported from any part of the district barring some stray incidents.
Meanwhile Sathish Sail, former Congress MLA, said that the bandh is the expression of the anger of the people against Modi government's anti-poor policy, but BJP criticized the state government for becoming a party to the bandh by withdrawing buses and closing educational institutions.
Reports added the Bharat Bandh called by the Congress in protest against the hike in the fuel price evoked a mixed response in Uttara Kannada district. Furthermore the government had closed schools and colleges and had withdrawn buses in some places. Moreover in Karwar, shops remained closed but the government offices and financial institutions like banks and insurance offices functioned normally. Further Congress workers led by Satish Sail took out a bike rally asking shop owners to down the shutters and the people were seen blaming the KSRTC authorities for withdrawing the city buses without any provocation.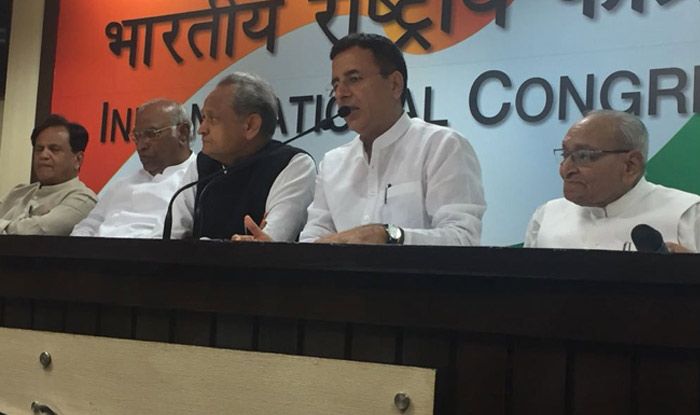 4 soldiers die in a fight!

Earlier yesterday morning, the defense forces had a gunfight with militants in terrorist prone Pulwama area in Jammu and Kashmir, and in this fight, 4 soldiers lost their lives. Today morning, the defense forces started an encounter operation against terrorists hiding in Pinglan area of Pulwama district.