Amaravathi sources reported that Andhra Pradesh Chief Minister N Chandrababu Naidu on Monday announced a reduction of tax on petrol and diesel by Rs 2 a litre each, in the state. Meanwhile the announcement, which came amid nationwide Bharat Bandh protests called by Congress and opposition parties against the rise in fuel prices and depreciation of the rupee, was made in the state assembly.
Previously the central government has been imposing a heavy burden on people by steeply increasing the prices of petrol and diesel despite heavy income in the form of various levies and dividends. Even though the state is faced with a deficit budget, we have decided to reduce the tax and ease the burden on people". Presently the Andhra Pradesh government is levying 31% Value Added Tax plus Rs 4 as additional tax per litre of petrol and diesel and a senior official of the Commercial Taxes Department said separately the additional tax component is now being reduced to Rs 2 a litre.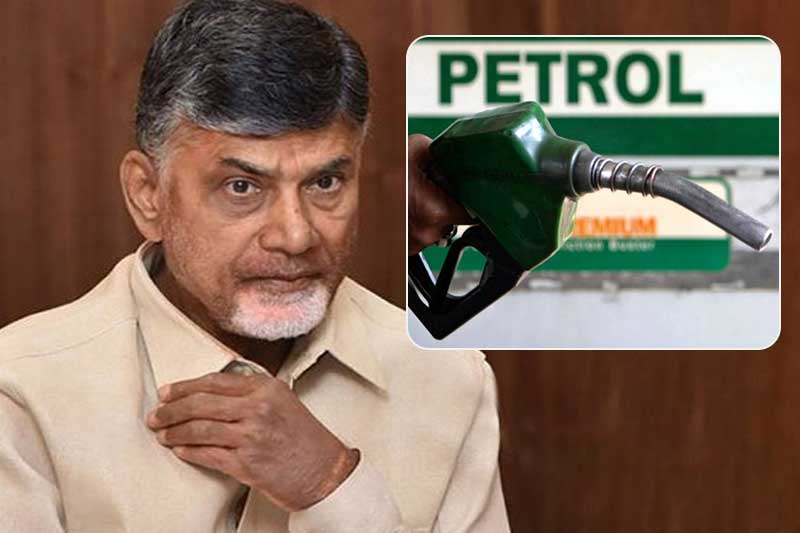 Furthermore consequently, the price of petrol is expected to come down to Rs 84.71 a litre and diesel Rs 77.98 from Tuesday morning when the tax cut comes into effect. Earlier Naidu had criticized the centre over continues fuel price hike and said that soon petrol and diesel would be sold at a whopping Rs 100 per litre and the rupee will further fall to Rs 100 against US dollar.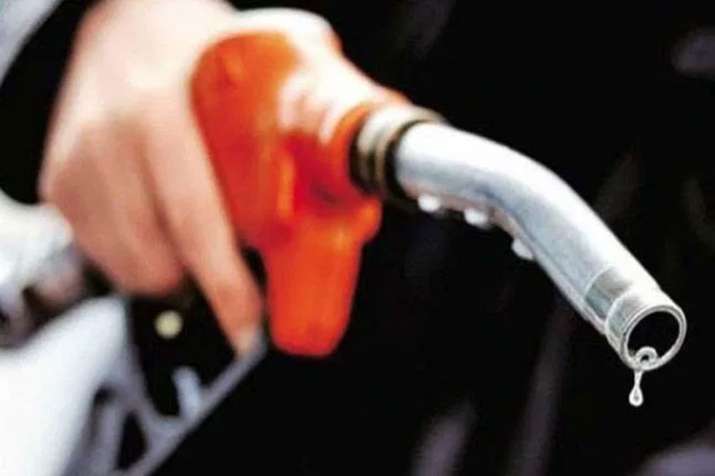 Sehwag challenges Kohli can't do it!

Former Indian swashbuckling opening batsman Virender Sehwag has challenged that though Indian Skipper, run machine Virat Kohli has been making new records and breaking existing records, smashing most of the records of Master Blaster Sachin Tendulkar, he won't be able to overcome several records. Kolhi has been on a rampage as he has been breaking records one after the other with every match and he is literally unstoppable.