Andhra Pradesh sources made a statement that the latest sting operation by a popular Telugu news channel casts dark clouds on Pawan's honesty and transparency in politics. Meanwhile when going by a sting operation carried out by Mahaa news channel, Pawan met with around 150 powerful big shots hailing from the Kapu community last night. Accordingly the secret meeting was held at a star hotel in Hyderabad and what is shocking is that each guest had 'contributed' 10 lakhs as an entry fee.
Furthermore the shocking footage aired by Mahaa News revealed Pawan Kalyan's auditor Ratnam collecting cash, cheques and personal info from all the attendees, where most of the guests are influential people with an industrialist backdrop. Moreover some of them even flew down from Singapore and Malaysia to meet Pawan Kalyan.
Reports added Pawan inquired all the guess whether they can 'support' his party in the wake of the impending general elections. Furthermore whether there is any quid pro understanding made is yet unclear and hence needless to say that Pawan, who claims to be a man of no caste prejudice, meeting the Kapu honchos made everyone raise fingers at his morality.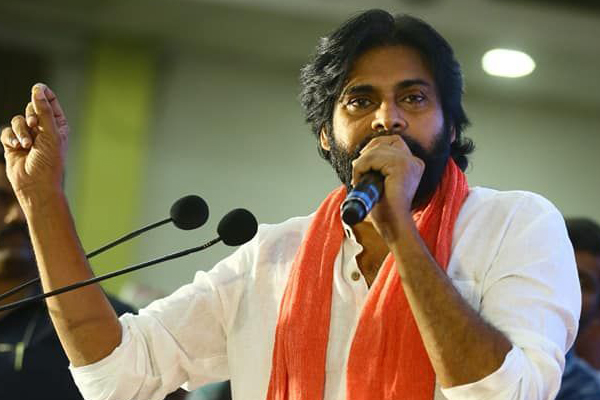 Will Chandrababu Naidu attend Court in Babli Case?

Dharmabad sources made a statement that in a jolt to Andhra Pradesh CM Nara Chandrababu Naidu and the Dharmbad Court yesterday rejected the recall petition filed by the advocates who represented him. Meanwhile in connection with the Babli project protests case, the Court ordered that Chandrababu, despite being a Chief Minister, should attend the Court proceedings.