Bengaluru sources stated that Karnataka Chief Minister HD Kumaraswamy on Monday demanded that Oil Marketing Companies (OMC) release additional LPG connections for the state's Mukhya Mantri Anila Bhagya Yojana (MMABY). Meanwhile an official statement stated that Kumaraswamy met Union Petroleum Minister Dharmendra Pradhan on Monday to seek his directions, saying that MMABY was "complementary" to the Central government's Pradhan Mantri Ujjwala Yojana (PMUY).
Moreover Pradhan assured Kumaraswamy that he would examine the matter and consider it favorably. Accordingly the MMABY in which the beneficiary family is provided with gas connection, gas stove and two refills free of cost aims at universalizing the LPG usage and cover families which cannot be covered under the PMUY.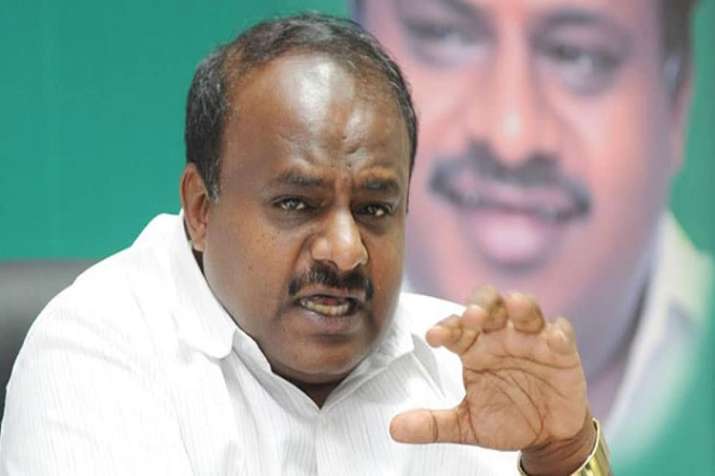 The statement said "OMCs had informed that they need to ramp up their resources in terms of availability of gas cylinders, regulators, and suraksha tube to release more than 50,000 MMABY connections every month". Further in order to realize the goal of kerosene free Karnataka, the connection release capacity for MMABY should be increased to 1.5-2 lakh connections per month along with the provision to pay the security deposit on behalf of the beneficiaries to the distributors.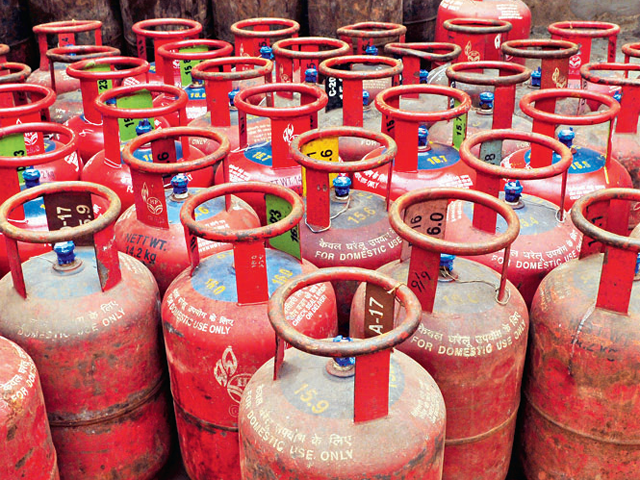 4 soldiers die in a fight!

Earlier yesterday morning, the defense forces had a gunfight with militants in terrorist prone Pulwama area in Jammu and Kashmir, and in this fight, 4 soldiers lost their lives. Today morning, the defense forces started an encounter operation against terrorists hiding in Pinglan area of Pulwama district.