An important accused in the Coimbatore bomb blast case, who had been in the hiding for 20 years has been arrested yesterday. In 1998, February 14th, different bombs planted at different locations of Coimbatore had blasted, and in this heinous plan to take numerous lives of people, 52 innocents lost their lives.
Many were arrested in this case, and yesterday the Kerala police have arrested Nugu, a 44 year old in connection to this case. Nugu has been accused of offering staying place to the terrorists, and he had escaped to Qatar after the bomb blast, and had returned to Kerala. 
Recently Special investigation team had arrested Nugu, at Kerala and he will be brought to Chennai.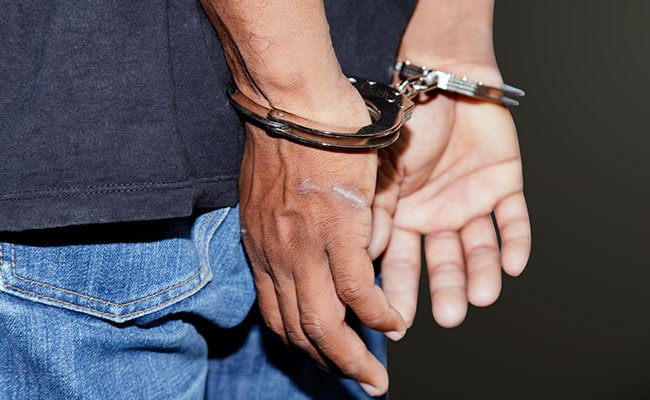 Government of Andhra Pradesh signs MoU with Internshala, launches 'Youth for Andhra Program'

Real Time Governance Society (RTGS) of Government of Andhra Pradesh has signed an MoU with Internshala to launch the 'Youth for Andhra Program' program. The program focuses on empowering the youth of Andhra Pradesh and shaping them into change makers at the grassroot level. 10,000 students across Andhra Pradesh will be hired under this program and will gain valuable knowledge about government policies and bureaucracy. The deadline to apply to the program is 25th February 2019.