An important accused in the Coimbatore bomb blast case, who had been in the hiding for 20 years has been arrested yesterday. In 1998, February 14th, different bombs planted at different locations of Coimbatore had blasted, and in this heinous plan to take numerous lives of people, 52 innocents lost their lives.
Many were arrested in this case, and yesterday the Kerala police have arrested Nugu, a 44 year old in connection to this case. Nugu has been accused of offering staying place to the terrorists, and he had escaped to Qatar after the bomb blast, and had returned to Kerala. 
Recently Special investigation team had arrested Nugu, at Kerala and he will be brought to Chennai.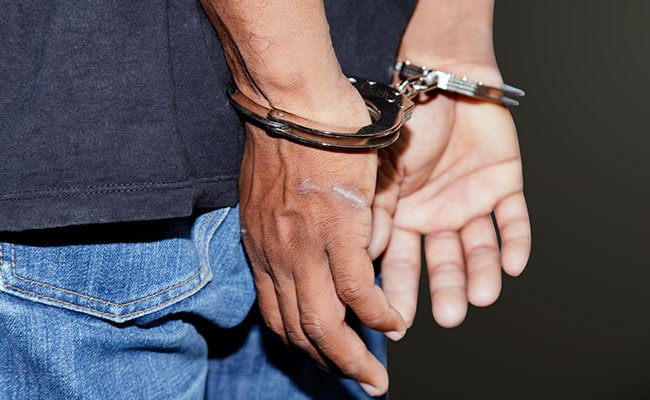 Cyclone Gaja razes Sugarcane crops, scarcity during Pongal

According to sources as overcast skies loom over Thanjavur district on Tuesday, Mari Susai is sitting in his field, taking stock of the damage that Friday's cyclone unleashed. As per report acres of purple and green sugarcane crops that were to be primed and plucked for Pongal 2019, now lay tilted