An important accused in the Coimbatore bomb blast case, who had been in the hiding for 20 years has been arrested yesterday. In 1998, February 14th, different bombs planted at different locations of Coimbatore had blasted, and in this heinous plan to take numerous lives of people, 52 innocents lost their lives.
Many were arrested in this case, and yesterday the Kerala police have arrested Nugu, a 44 year old in connection to this case. Nugu has been accused of offering staying place to the terrorists, and he had escaped to Qatar after the bomb blast, and had returned to Kerala. 
Recently Special investigation team had arrested Nugu, at Kerala and he will be brought to Chennai.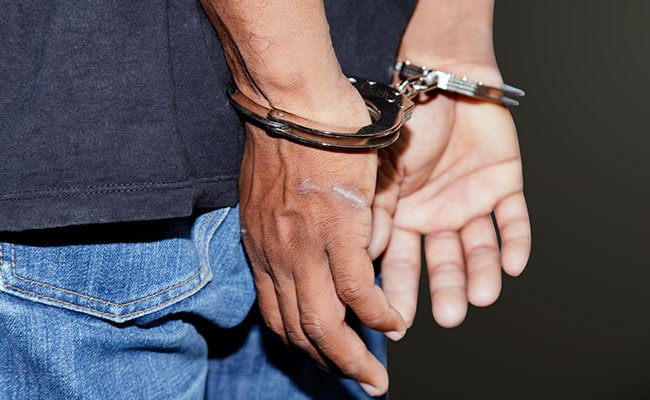 3 Maharashtrian Dishes You Must Prepare for this Ganesh Chaturthi

All the Pandals have been set up and Ganapathi has arrived and we all couldn't get more excited. Every year the festival is celebrated on a bigger scale and Maharashtra does it, even more, bigger and that is because of the dishes they prepare. Now, we bring you 3 dishes which you must know to prepare.