The Raksha Bandhan festival had originated  6000 years back when the first civilization, Indus valley civilization was created by Aryans, and it means the knot of protection. Wit a variety of languages, cultures, people around the nation, the method of celebrating Rakhi festival varies in different states,  and here are few mythological and historical events associated with  Raksha Bandhan in Indian history.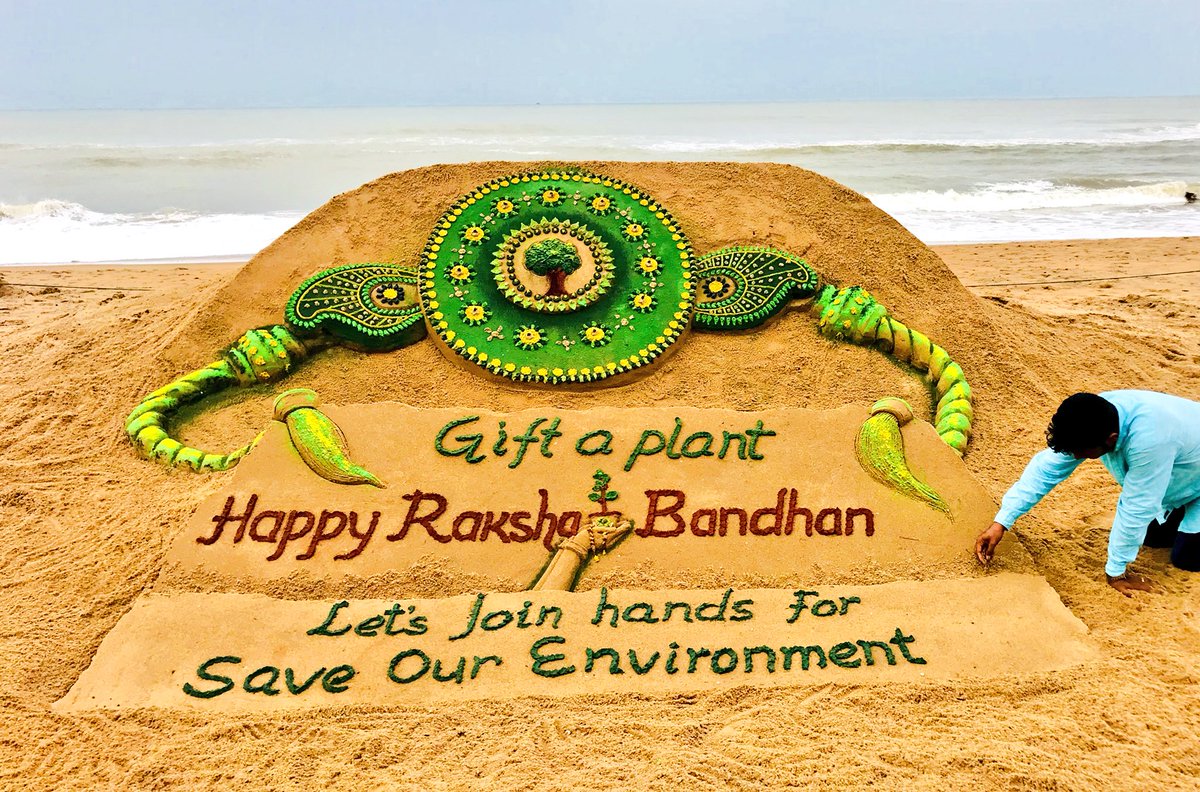 The bond between  Rani Karnavati, the widowed queen of Chittoor king, and Mughal Emperor Humayun is an important evidence of Raksha Bandhan in Indian history. It was a time whenever Rajputs were warring against Mughal invasions, and Rakhi was considered a protection for sisters and gave a spiritual binding.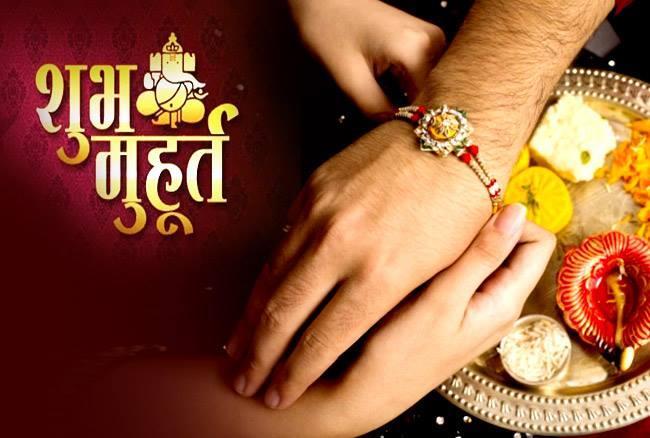 Rani Karnawati was unable to thwart the invasion of Bahadur Shah, the Sultan of Gujarat, and she had sent a Rakhi to Mughal emperor Humayun who was touched by her gesture and left with his troops to protect her life.

Karthigai Deepam: Extension of Diwali

Karthigai Deepam is also called the festival of lights and believed to be extension of Diwali Festival as many families practice the trend of doubling the number of lamps every day from the day of Diwali till the festival day of Karthigai Deepam and thus the large number of blazing lamps offers a captivating manifestation during the night.