According to sources the Indian cricket legend and Rajya Sabha MP Sachin Tendulkar, who had last gifted swanky cars to Olympians PV Sindhu, Sakshi Malik, Dipa Karmakar and Badminton coach Pullela Gopichand after the conclusion of Rio Olympics last year, now stumped former India opener Virender Sehwag with a luxurious gift.
Meanwhile just recently, Sehwag took to twitter to thank Sachin for gifting him a BMW 7 series car, worth a whopping Rs 1.14 crore. Neither Sachin nor Sehwag divulged the reason for this swanky gift. Furthermore it is known that Sehwag and Sachin were together one of India's most successful opening pairs. They are known to share a warm relationship off the field too. Sachin on many times lauded Sehwag as a 'true champion' and that it was an absolute joy to play alongside him.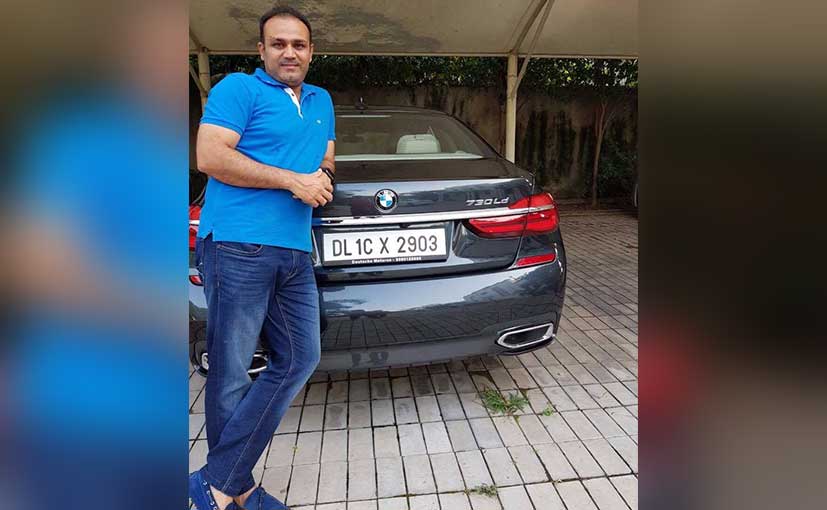 Furthermore Sehwag on the other hand revers Sachin and calls him a huge inspiration. The best compliment he has ever given to Sachin is by referring him as the man 'who could stop time in India'.