As per report from class 10 graduates to engineers, there are plenty of job openings for people from all walks of life. Furnished below are the details of the railway jobs that you are eagerly awaiting to know. Check them out and apply for the ones that best suit you. Make your future safe by utilizing these attractive job opportunities.
Konkan Railway Job 2018 Reservation for this job will be provided for backward classes and ex-servicemen. There are over a 100 vacancies open and this job is exclusively for land losers. Name of the posts: Trackman, Pointsman and Khalasi Organization: Konkan Railway Corporation Limited (KRCL) Educational Qualification: Class 10 graduate from a recognized university age limit: 18 to 33 years Salary: Level 1 in 7th CPC pay matrix and the deadline to apply is Sep 16, 2018.
Technical Jobs for Engineers at NWR While an engineering job is just enticing to get into, an engineering job in the railway sector is even more lucrative to earn. Pay the fee and apply online. Name of the Posts: Junior Technical Associate and Senior Technical Associate Organization: North Western Railway Educational Qualification: Diploma or degree in civil engineering Age Limit: 18 to 33 years for Junior Technical Associate and 21 to 35 years for Senior Technical Associate Salary Rs. 25000 to Rs. 37000 per month and the deadline to apply is Sep 26, 2018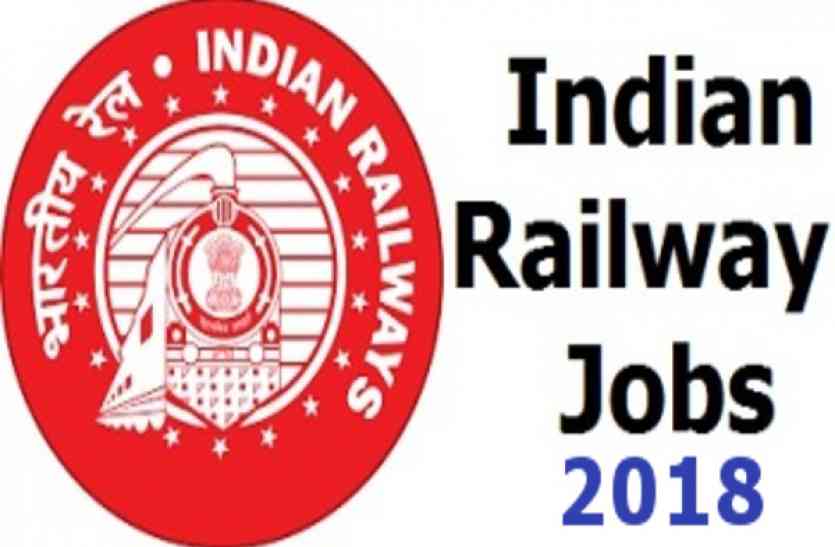 Jobs at Bangalore Metro Rail the employment is on a contract basis for a period of 1-3 years. Name of the Post: Chief Engineer Organization: Chief Engineer Educational Qualification: Degree in civil engineering from a recognized university Maximum Age Limit: 65 years Salary Rs. 1.8 lakhs per month and the deadline to apply is on Aug 20, 2018.

Apply for Various Posts in FCI Recruitment 2019

According to sources the Food Corporation of India (FCI) under the Govt. of India has released a notification inviting online applications from eligible and qualified Indian nationals for filling 4103 vacancies to the posts of Junior Engineers (JE), Assistants, Stenos, and Typists to be posted across various zones comprising North Zone, South Zone, East Zone, West Zone and North East Zone.