2016 saw the release of the horror comedy Devi/Abhinetri directed by AL Vijay, which had milky white beauty Tamannaah starring alongside India's Michael Jackson Prabhu Deva and Sonu Sood, which was a sleeper hit. The movie got released in 3 languages and it was a huge success.
2 years after its release, it has been speculated that Devi 2 is in the offering and might have Tamannaah and Prabhu Deva reiuniting. But even before that, there's another movie which will bring them together. Yep! This is for real. But this time it will happen for a different director.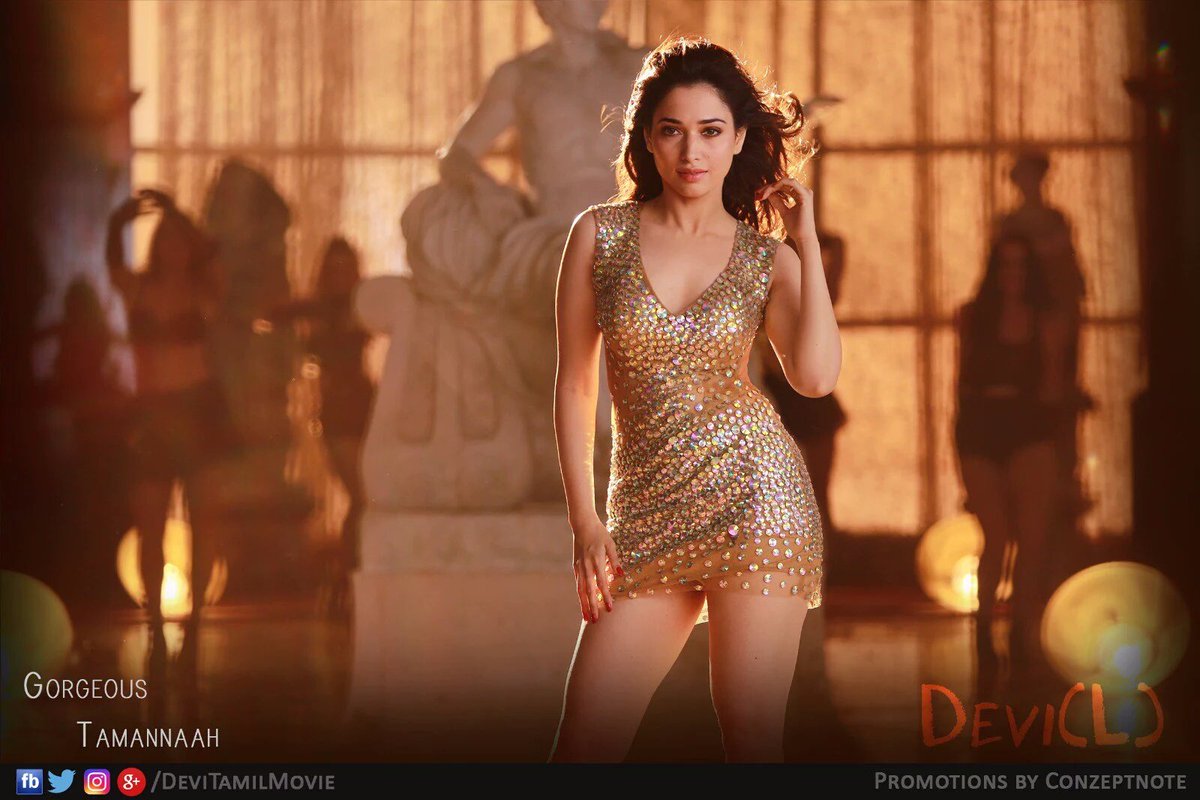 It has been announced that Tamannaah and Prabhu Deva will be paired in an upcoming action thriller which will be directed by actor/ director R Parthiepan. It must be noted that Parthiepan and Prabhu Deva had acted together decades back in James Bond.

Priyamani has 'Money Troubles'

The national award winning actress Priyamani, who had shot to fame with her award-winning act in the Tamil flick Paruthi Veeran, and had also starred in films of top directors like Maniratnam, Bharathiraja, and Balu Mahendra, had set out on a glam attack in Telugu, and performance oriented roles in Malayalam.