Bubbly beauty Raashi Khanna, who began with cute roles in movies like Oohalu Gusagusalade, later went on to turn to glamour in movies like supreme, Jil, Bengal tiger etc, and after a brief lull, she's back. The actress has a line of movies queuing up for the release.
The gorgeous actress had returned to form after few failures, and she had made a huge impact with her performance in last year's Tholi Prema and Srinivasa Kalyanam, breaking the image of a mere glam doll.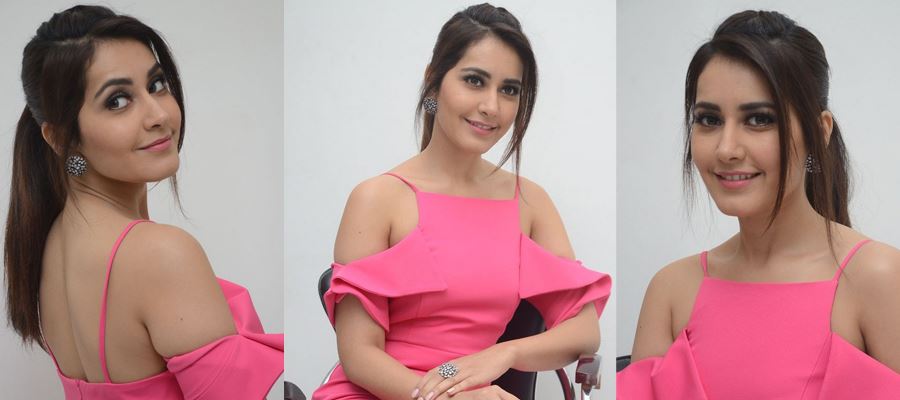 In a recent press interaction, Raashi Khanna had revealed that she would love to do female-centric movies and that rather than offering her cute roles, wanted directors to cast her in roles with negative shades and in action-packed roles. Let's see if directors listen to Raashi Khanna's desires.

Poonam Kaur to work for an Epic Series

One can never forget Miss Andhra of the year 2005, Deepa, who got rechristened as Poonam Kaur, and entered films, and starred in several Telugu and tamil flicks, without much luck. While she started off with homely roles that didn't work in her favour, she later tried to go glam which also let her down.