Kajal Aggarwal had the worst year in 2016 with an array of failures in her career. She was totally crestfallen as none of her movies even breached the average mark. One among those flop movies was Mahesh Babu's 'Brahmotsavam'.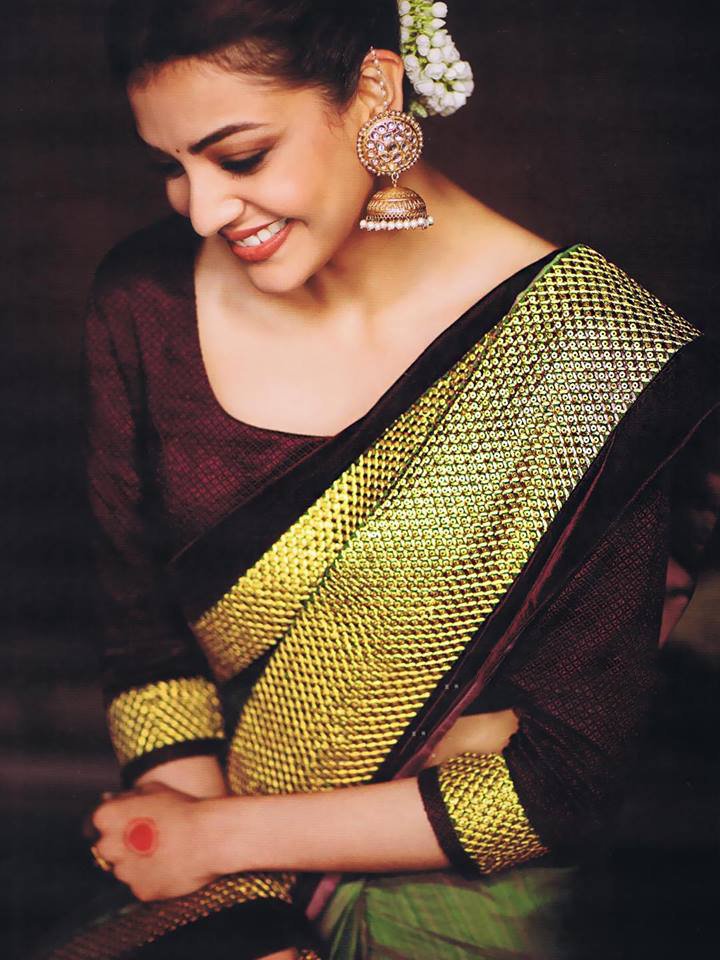 The movie was a huge disaster and it ended in a massive failure in Kajal Aggarwal's career. In fact, she even had a cold war with Samantha Akkineni and it was obvious during the promotions. Now, after 2 years, the movie got a release in Tamil under the title 'Anirudh'.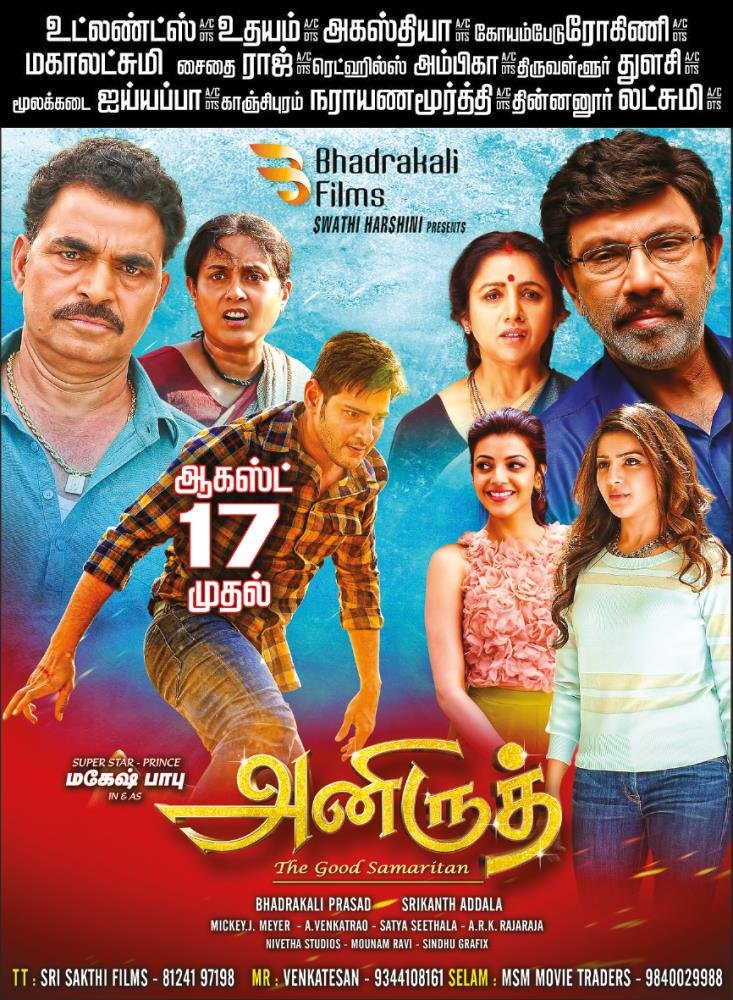 The response in the Tamil version was also poor. But now due to a controversy now the movie is grabbing some attention. There is some news spreading in social media that Kajal's transparent dress in the movie is 'Uncut' and due to that gossip, the movie is now having some attention. Seems Marketing has hit a new low!

Poonam Kaur to work for an Epic Series

One can never forget Miss Andhra of the year 2005, Deepa, who got rechristened as Poonam Kaur, and entered films, and starred in several Telugu and tamil flicks, without much luck. While she started off with homely roles that didn't work in her favour, she later tried to go glam which also let her down.