Ravi Teja's 'AAA' / 'Amar Akbar Antony' has been ridiculed and mocked on the social media since the First Look has been revealed. Even though fans are praising the First Look on one side, another side looks pretty bad as fans easily mock it.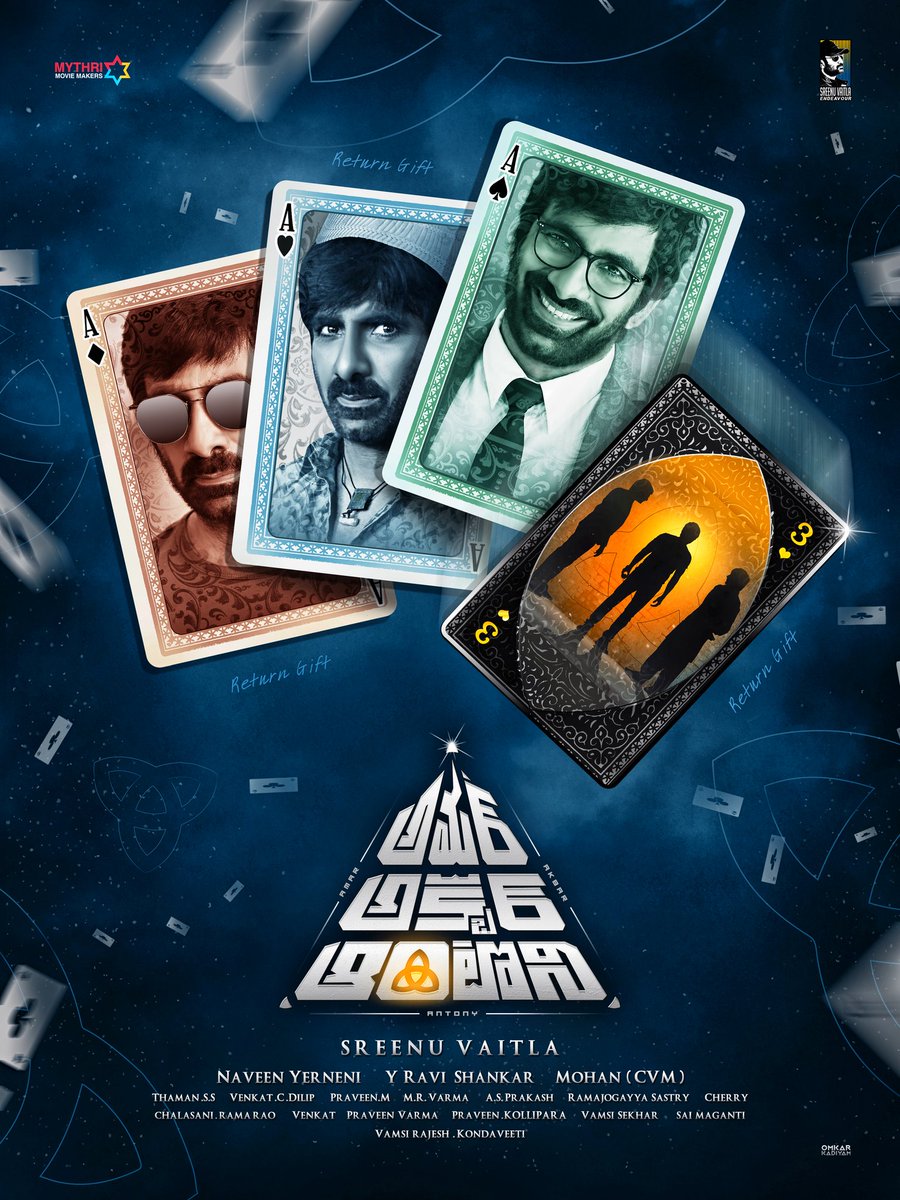 Few fans openly commented that Ravi Teja has shown the difference between the three characters just with glasses. In one character, he wears cooling glass, another character nerd glass, and the final one without glasses. They also criticized Sreenu Vaitla for underperforming once again.
It should be noticed that Ravi Teja's last release 'Nela Ticket' was an utter flop and the movie ended as a big disaster. Now, Ravi Teja's market depends entirely on the success of 'AAA'. Let's hope that the teaser doesn't disappoint as the First Look! 

Young Actress blackmails director with Sri leaks!

An upcoming actress has blackmailed a director using the name of Sri reddy. An item dancer-actress had recently got interested to act as a heroine and had been approaching many directors to provide her an opportunity to play the female lead in movies.