Kozhikode and Malappuram districts of Kerala is having a panic over the spread of a deadly virus termed as 'Nipah Virus'. The death toll has increased to 16 and a state-wide panic has been spread across the state.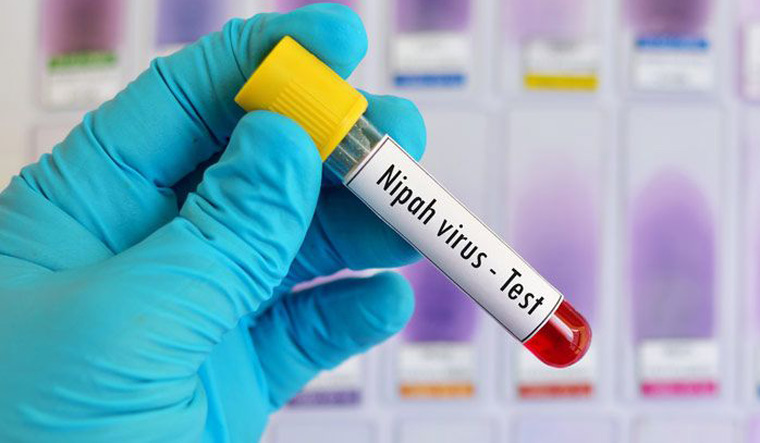 The National Institute of Virology in Pune has confirmed that one of the several people undergoing treatment in the district has also been infected by Nipah virus. This Virus originated in 1998 and it spreads from fruit bats to humans as well as animals. NO VACCINE HAVE BEEN DEVELOPED YET.
The NiV transmission occurs after direct contact with infected bats, pigs or other NiV affected people. The infection initially allows you to have breathing difficulty, headache and high fever. Finally, it results in brain fever. Death rate among the infected people has been 74.5%. 

Mahindra & Mahindra rolled out electric 3 wheeler auto rickshaw in Bengaluru

According to sources "The 3 wheeler range Treo and Treo Yaari are powered with lithium ion battery, which gives 170 km ride for a single charge, said Mahindra Electric Mobility Ltd Chairman Pawan Goenka on the occasion. Meanwhile the $21 billion Mahindra group has invested Rs 100 crore in setting up a technology plant in the city's southern outskirts, with an installed capacity of 25,000 units per annum to make the e-autos for Karnataka initially.