With the JDS leader HD Kumarasamy all set to be sworn in as the chief minister of Karnataka tomorrow, his wife and actress Kutty Radhika has become popular in the internet and social media platforms. Radhika had entered into the film industry as a teen, even as she had just completed her 9th standard schooling. 
She had gained popularity through the critically acclaimed Jananathan directorial Iyarkai starring Shaam. She was called Kutty Radhika in Tamil film industry.  She had married HD Kumarasamy and they couple have a girl child as well. Though Kumarasamy has accepted that he had married Radhika as his second wife, he never speaks about her, but at this juncture, talks of Radhika are trending.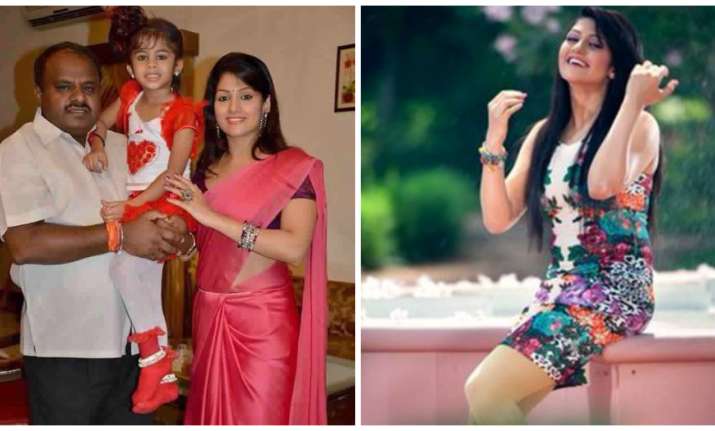 Within a short span of time, Radhika has become the most searched in google. Besides, there are also facts that troll the couple stating that Radhika was born in the same year Kumarasamy married his first wife, and until Divya spandana broke the secret in 2016, his marriage with Radhika was kept a secret. Many are trolling Radhika with personal abuses as well.