Hyderabad sources have stated that Telangana government would be distributing clothes to four lakh poor Muslims families and for this they have identified 800 masjid committees, who would take the responsibility in identifying the needy and distribute to them. Accordingly the minority welfare department is making arrangements to finish the process by June second week.
Presently the government has identified 400 masjids in rural areas and another 400 in Hyderabad. Meanwhile the masjid will identify 500 poor families living in the area and Ramzan gift consisting of three pairs of clothes would be gifted to them. Furthermore it is learnt that each packet consists of kurta, salwar, kamiz, sari and a blouse all amounting Rs 525. Moreover the distribution of Ramzan gifts would be supervised and monitored by minority welfare department and Wakf Board.
Recently the government has signed an agreement with Telangana Hand loom and Weavers Cooperative Society to supply the required number of clothes that would be distributed as Ramzan gifts. As per report the government has allocated Rs One lakh per masjid for Iftar, in total it was spending Rs Eight crores on this event. Media reports added that both, Ramzan gift and Iftar parties, would cost state exchequer Rs 30 crores.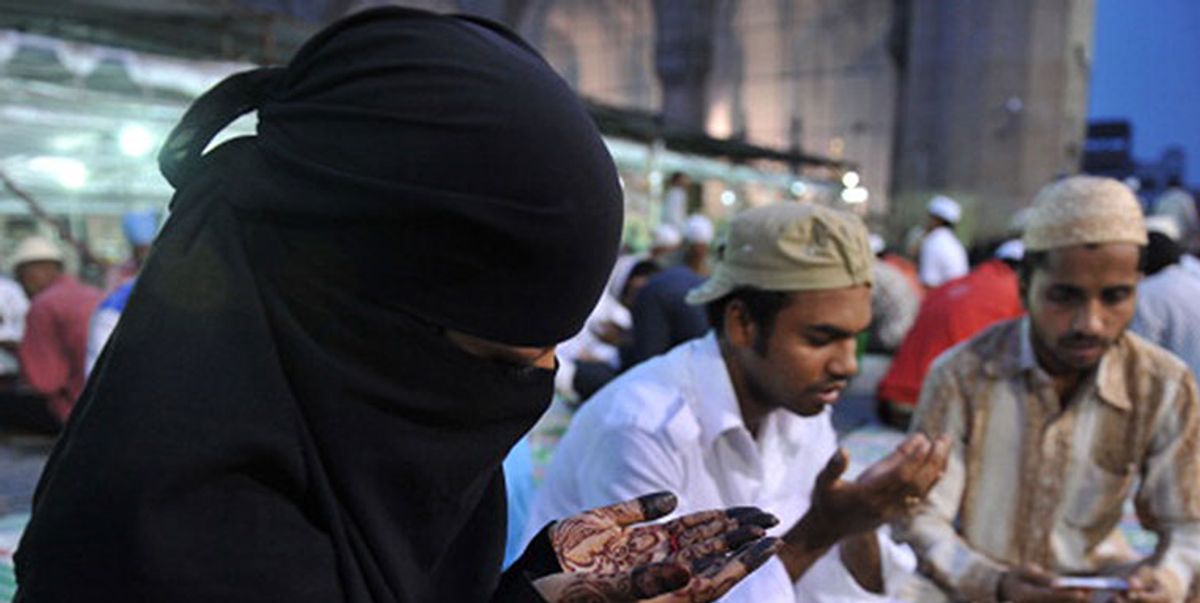 4 soldiers die in a fight!

Earlier yesterday morning, the defense forces had a gunfight with militants in terrorist prone Pulwama area in Jammu and Kashmir, and in this fight, 4 soldiers lost their lives. Today morning, the defense forces started an encounter operation against terrorists hiding in Pinglan area of Pulwama district.