Riyadh sources stated that Saudi Interior Ministry has confirmed its readiness to allow women to drive vehicles in the kingdom, starting from June 24 after decades of a ban. Meanwhile according to an Al Arabiya report on Monday the Assistant Minister of Interior for Operation Affairs General Saeed Al-Qahtani confirmed that all women capable of driving cars can do so.
Moreover he also said female drivers would be on par with males in facing penalties and fines in case of traffic violations. He said "Those who will drive cars are our daughters, wives and sisters, and it's our duty to remind them of rules and prevent any harm against them," further, adding that the decision to allow women to drive serves the country.
Furthermore he highlighted that security checkpoints would be set up to deal with expected changes in traffic after the ban would be lifted and Xinhua news agency reported that Saudi King Salman bin Abdulaziz Al Saud ordered in September 2017 to allow women to drive cars after decades of restricting driving only to male citizens and residents. Accordingly the order was one of the major steps Saudi Arabia has taken to change the society in general and promote the foundations for a strong economy in particular.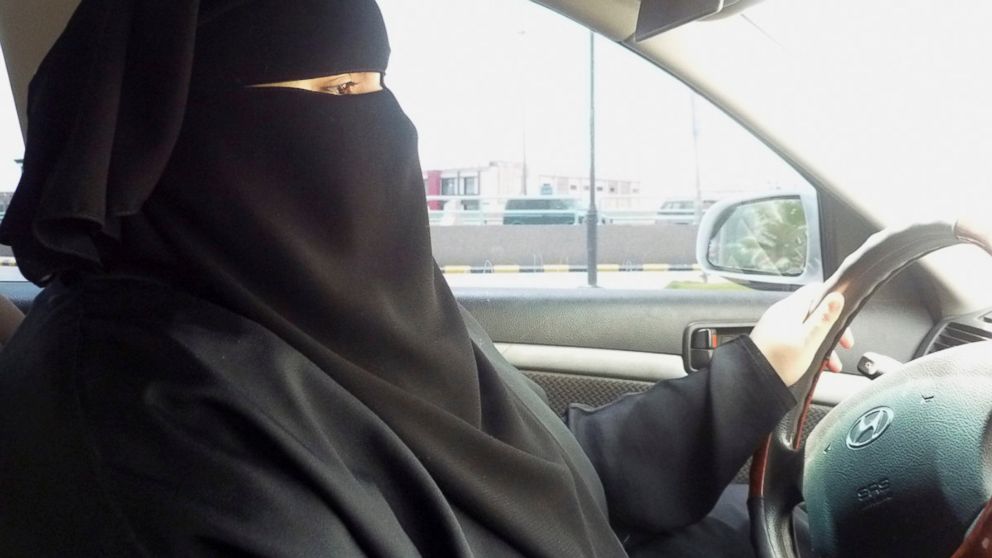 Muslims in Telangana state upset seeing attitude of political parties

Hyderabad sources reported that no Muslim woman candidate has won the Assembly elections after 1957. Meanwhile only two Muslim woman candidates Shajahan Begum and Masooma Begum were elected from Shadnagar and Pathergatti constituencies. Accordingly Muslims in Telangana state are upset over the attitude of political parties in fielding Muslim candidates considering their population.