Wells Maine residents had been worried, after they spotted a dog stuck on the roof top. After the husky cross dog was spotted by the neighborhood people, they were worried.
The dog, which got on the porch roof of the house through a window, was unable to get down the ground or get back into the home. As the neighbors had allegedly had called the fire fighters, following which they had arrived to the spot. 
The fire fighters had a tough time saving the dog and they finally managed to save it. However more than the struggle of the fire fighters it was the reaction of the rescued dog that has become more popular. The video of the dog kissing its savior has become viral now.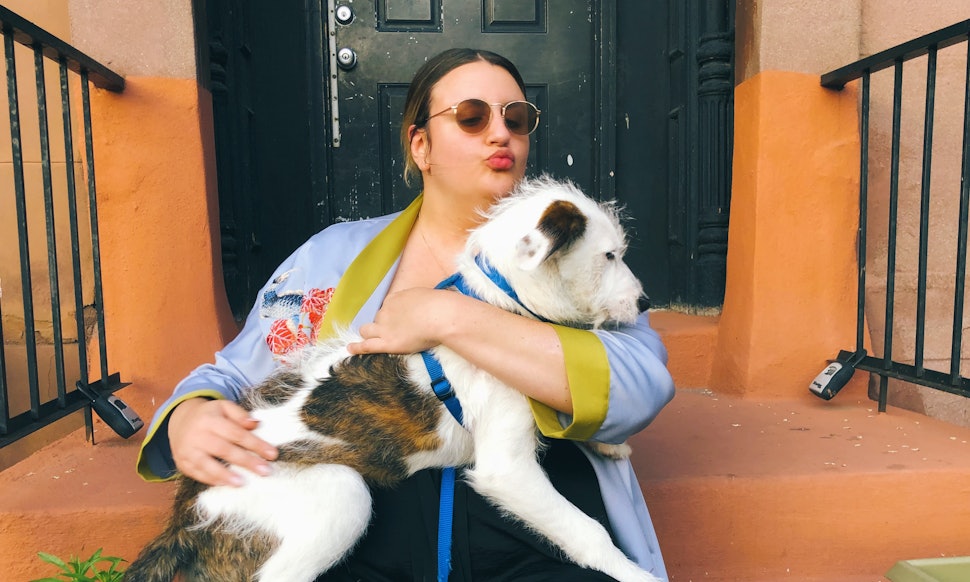 Mahindra & Mahindra rolled out electric 3 wheeler auto rickshaw in Bengaluru

According to sources "The 3 wheeler range Treo and Treo Yaari are powered with lithium ion battery, which gives 170 km ride for a single charge, said Mahindra Electric Mobility Ltd Chairman Pawan Goenka on the occasion. Meanwhile the $21 billion Mahindra group has invested Rs 100 crore in setting up a technology plant in the city's southern outskirts, with an installed capacity of 25,000 units per annum to make the e-autos for Karnataka initially.