Wells Maine residents had been worried, after they spotted a dog stuck on the roof top. After the husky cross dog was spotted by the neighborhood people, they were worried.
The dog, which got on the porch roof of the house through a window, was unable to get down the ground or get back into the home. As the neighbors had allegedly had called the fire fighters, following which they had arrived to the spot. 
The fire fighters had a tough time saving the dog and they finally managed to save it. However more than the struggle of the fire fighters it was the reaction of the rescued dog that has become more popular. The video of the dog kissing its savior has become viral now.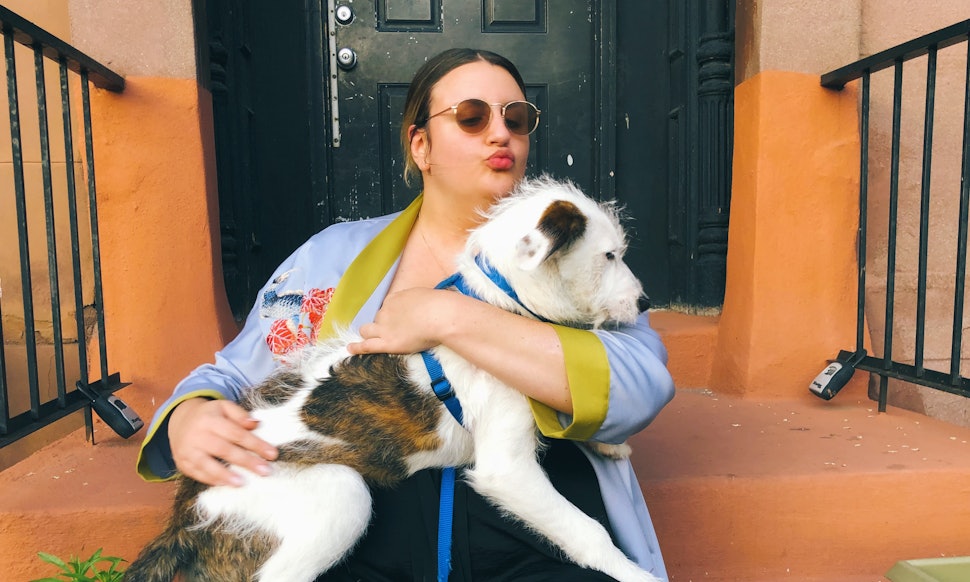 PMK will support AIADMK- BJP front in Tamilnadu in general elections

Chennai sources stated that deputy chief minister O Panneerselvam announced on Tuesday the Pattali Makkal Katchi (PMK) will support the AIADMK- BJP front in Tamilnadu in the forthcoming general elections. As per report the PMK will contest on six Lok Sabha seats and will be given one Rajya Sabha seat and the PMK, has a support base in northern Tamilnadu, especially among the OBC Vanniyar community.