New Delhi sources stated that Prime Minister Narendra Modi on Wednesday interacted with thousands of youngsters who have made it big in the start-up sector and said it is the youth who have turned out to be the "job creators" of the nation. Meanwhile when describing India as a "youthful nation", Modi said the government is committed to "harnessing of the demographic dividend".
Accordingly he said India has distinguished itself in the global startup eco-system. Further when commenting on the issue of fund availability for startups, Modi said the government has created an Rs 10,000 crore Fund of Funds. Modi said "We in the government understand that youngsters may face shortage of funds for their startups and that is why a 'fund of funds' has been started by the government to facilitate more youngsters to innovate and idea".
Moreover the video conferencing on the NaMo app, the Prime Minister underlined that adequate capital, courage and connecting with people are required for excelling in the start-up sector. He said "There was a time when startups meant only digital and tech innovation and currently things are changing now. We are seeing start-up entrepreneurs in different fields".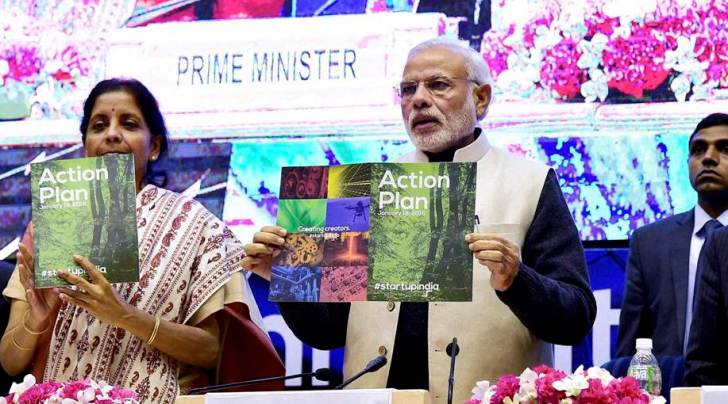 Will Chandrababu Naidu attend Court in Babli Case?

Dharmabad sources made a statement that in a jolt to Andhra Pradesh CM Nara Chandrababu Naidu and the Dharmbad Court yesterday rejected the recall petition filed by the advocates who represented him. Meanwhile in connection with the Babli project protests case, the Court ordered that Chandrababu, despite being a Chief Minister, should attend the Court proceedings.