New Delhi sources reported that National passenger carrier Air India announced it has revised the applicable Excess Baggage Rate (EBR) on domestic sectors effective Monday. Meanwhile according to a circular, the airline revised its EBR to Rs. 500 plus applicable GST per kg on all travel commencing on or after June 11 from an earlier Rs. 400 per kg, except for Alliance Air flights.
Meanwhile as per report the circular further said that GST rates will be applicable on the value reflected on all Excess Baggage tickets, issued in India, except from the exempted airports.
Furthermore in addition, the circular dated June 6 said that GST will be applicable on the value reflected on the EBT at the rate of 5% in economy class and 12% for other classes. Currently, Air India has a baggage allowance limit of 25 kg.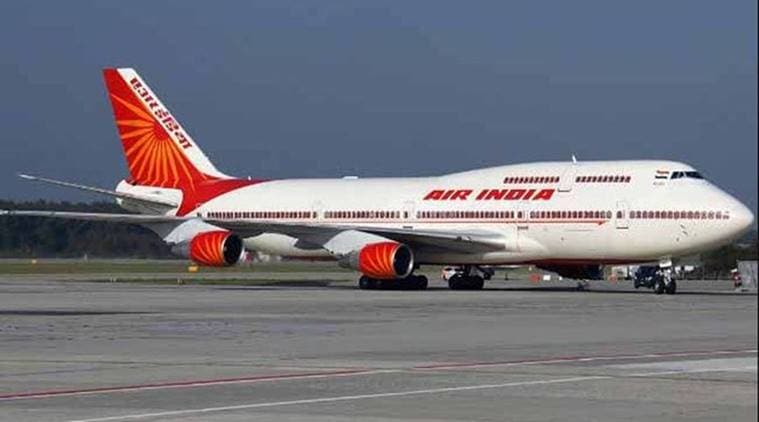 Why TN CM defended protests against AR Murugadoss's Sarkar?

Chennai sources stated that Tamilnadu Chief Minister Edappadi K Palaniswami defended the protests against AR Murugadoss' Deepawali release Sarkar which was a target of protests by members of the ruling party. Meanwhile the AIADMK had staged protests last week claiming that certain scenes in the movie insulted former Tamilnadu CM J Jayalalitha.