Warangal sources reported that in a bizarre case, a man found a dead rat in his curry while he was having his meal at a reputed tiffin centre in the district. According to sources the man identified as Ramesh ordered a meal on Tuesday afternoon at a tiffin centre for which he was offered brinjal curry with rice. Meanwhile when he began eating Ramesh found a dead rat in the curry which he pulled by its tail and showed to the hotel management.
Furthermore other customers having their food at the tiffin centre were shocked to see the dead rat. Moreover when Ramesh sought an explanation from the management, they stared in disbelief and speechless and immediately he then wrapped the rat in a plastic cover and walked out of the hotel.
Further, a video of the dead rat in brinjal curry has gone viral on social media and the municipal authorities seized the hotel kitchen. GWMC health officer Raja Reddy said adding that strict action will be taken based on the reports "The kitchen of the hotel is in hygienic condition but we sealed it for now and they had taken the samples of the curry and sent it for lab testing". Moreover the officer also imposed a fine of Rs 10,000 on the hotel.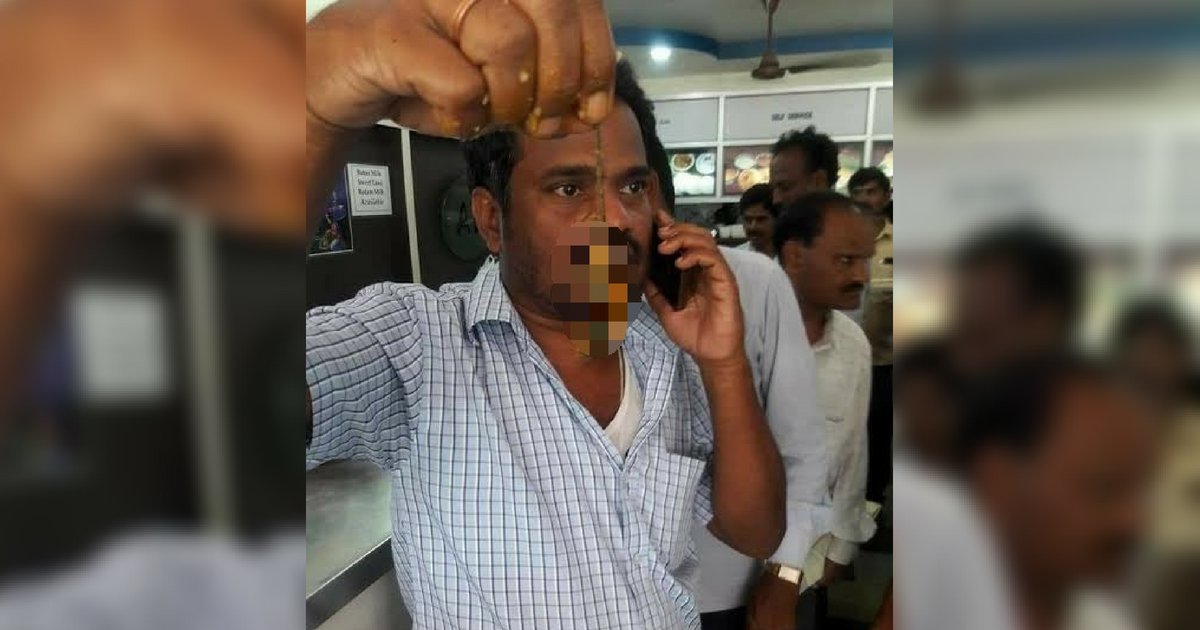 Anna University Exams postponed to December 13, 14 due to Cyclone Gaja

Recently Anna University has announced that theory examinations scheduled for Friday will now be conducted on December 13. As per report the University has also postponed examinations scheduled for November 17 to December 14 and the examinations have been rescheduled on account of Cyclone Gaja, which hit the coastal areas in Tamilnadu on Friday.