Cases of thefts have been common in trains. In particular, in recent times, there were numerous cases of thefts in the ladies compartments of electric trains in Mumbai. After continuous incidents of numerous thefts in the trains, many women had given complaints to the railway officials as well.  It must be noted that most of these theft incidents happened particularly between Boriwali Santa Cruz railway stations, as found by the railway investigation team.
A special team was formed to nab the culprits. On May 30, a female police officer had boarded the train at Borivali railway station. The police officer was able to catch a 20-year-old girl named Twinkle Soni red-handed as she tried to steal the mobile phone. Twinkle is an architecture student, and the police have seized 9 mobile phones from her.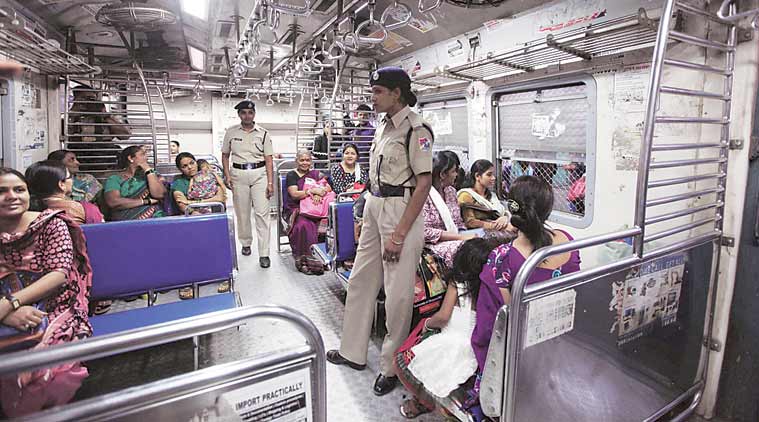 Besides, police have arrested another girl Tina Parmar, a 19 year old, in connection with mobile thefts, and have seized phones from her as well. Both the college girls had been selling the stolen mobiles to an agent named Rahul Rajpurohit, and he was arrested as well. The girls had stolen and sold mobile phones worth more than rupees 3 lakhs. It was later found in the investigation that both the girls had loved the same guy named Hrushi Singh, and they had stolen the mobiles and sold them to give money to him, and get his love. A total of 38 mobile phones and 30 memory cards were confiscated from the two girls.


Sehwag challenges Kohli can't do it!

Former Indian swashbuckling opening batsman Virender Sehwag has challenged that though Indian Skipper, run machine Virat Kohli has been making new records and breaking existing records, smashing most of the records of Master Blaster Sachin Tendulkar, he won't be able to overcome several records. Kolhi has been on a rampage as he has been breaking records one after the other with every match and he is literally unstoppable.