Chandrababu Naidu

Mr. Naidu said yoga is part of life and our natural and hereditary wealth. "World over many countries are organizing yoga day celebrations and this is a good sign. In the past, Narendra, i.e, Swami Vivekananda propagated the importance of Yoga and now Prime Minister Narendra Modi has been promoting yoga across the world".
YS Jagan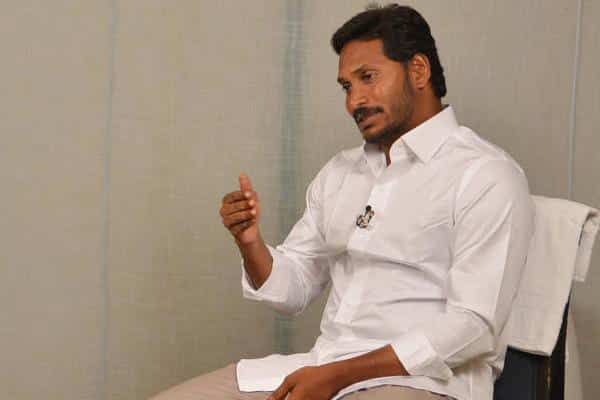 Unlike the youth of his age, Jagan does not lead a haphazard life style and consume untimely and unhealthy food. And he doesn't touch alcohol at all, forget about smoking. He gets up at 4.30 am every day, does rigorous physical exercise and yoga for one hour. For his breakfast, he takes just a glass of fruit juice to keep his body light.
Yogi Adithyanath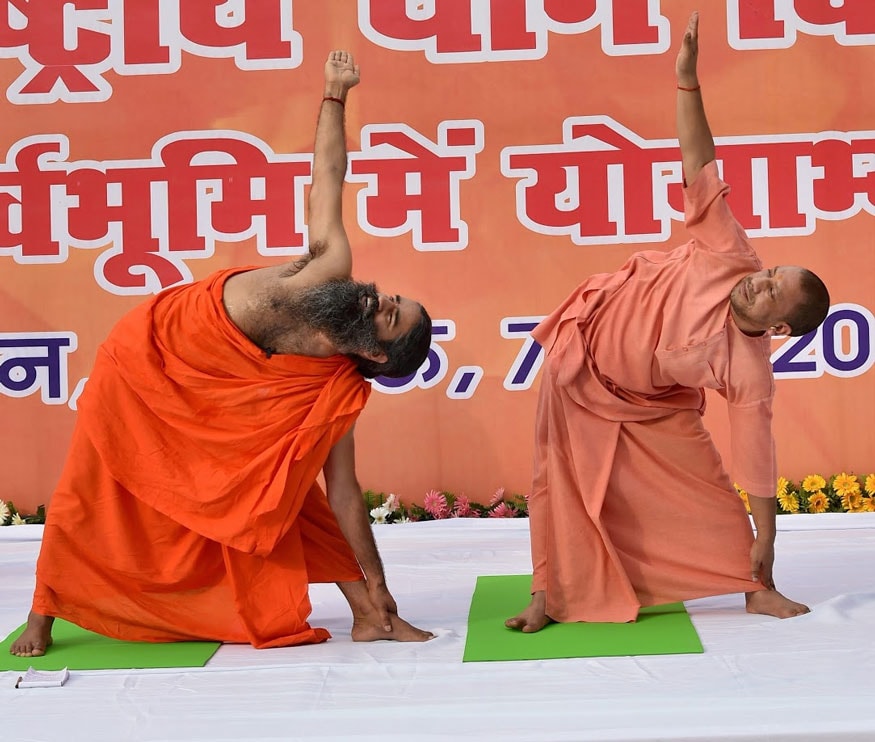 CM is a staunch supporter of yoga and it becomes clear from one his statements from 2015 on yoga. Adityanath said, "Lord Shankar was the biggest Yogi who started Yoga. Mahadev lives in every particle of this country. So, those who want to avoid Yoga and Lord Shankar can leave Hindustan."
Sonia Gandhi

Sonia and her daughter Priyanka Gandhi Vadra had gone for shopping in New Delhi's Khan Market, the same day she retired from her post. Sonia, the longest serving Congress president, has been spending time with close friends at the resort and engaging in activities like Yoga and reading. 

"Facebook Dating" made available within social networking company's mobile app

According to sources aiming to take on mobile dating apps such as Tinder and Bumble, social networking giant Facebook started testing its new dating product in Colombia. As per report "At first glance, 'Facebook Dating' closely resembles its competitor Hinge. Both depart from the swiping model popularized by Tinder in favor of asking users to answer question prompts and start conversations based on something in a person's profile".