Former Gujarat chief minister and Madhya Pradesh governor Anandiben has said that she believed Indian Prime Minister Narendra Modi is a bachelor and has not married yet.  Her speech has sent shock waves across the country. 
A video of Anandiben giving a speech during an event in the Anganwadi centre located in Harda district of Madhya Pradesh has gone viral now. During the course of her speech, Anandiben said that though Narendra Modi is not married, he has been well aware of the problems faced by women during pregnancy and post pregnancy and delivery.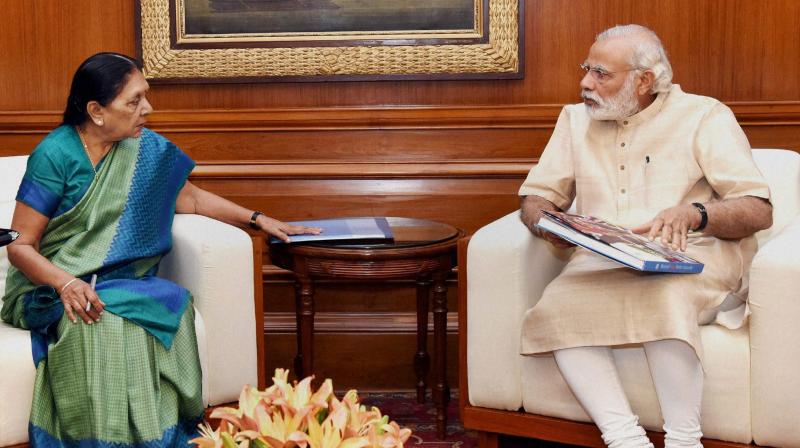 Along with Anandi Ben. BJP MLA Sanjay Shah was also present in the meeting. Ever since Narendra Modi was sworn in as the Prime minister of India in 2014, a lot has been discussed on the marital status of the PM.  According to the information furnished by Modi himself, he had got married to Jashodaben in 1968. Now, Anandi ben's speech has created new controversies.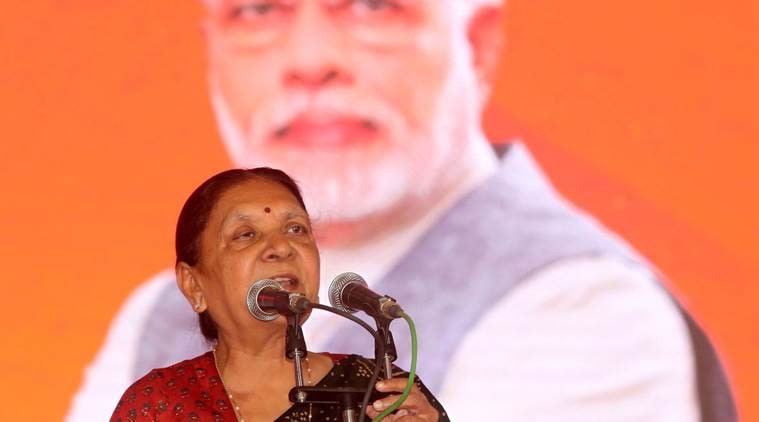 Khusbhu said KCR will be ZERO after December 11

As per report actress and Congress leader Khushbu, who was in Hyderabad yesterday, has hit out at KCR by calling him a 'Commission Man'. She alleged that TRS government is working for the 'commissions'. Meanwhile she further alleged that TRS has failed to provide employment to youths and 'minimum support price' to farmers.