Washington sources reported that the American immigration system is unfair to those who came to the US legally and are waiting in line for years, President Donald Trump said yesterday as he once again pushed for a merit based immigration system. Meanwhile accordingly Indian-Americans, most of whom are highly skilled and came to the US mainly on H-1B work visas, are the worst sufferers of the current immigration system which imposes a 7% per country quota on allotment of green cards or permanent legal residency.
Furthermore as a result, the current wait period for Indian skilled immigrants, as per some unofficial estimates, can be as long as 70 years. Trump said in a tweet "Our immigration policy, laughed at all over the world, is very unfair to all of those people who have gone through the system legally and are waiting on line for years. Immigration must be based on merit we need people who will help to 'Make America Great Again'".
Moreover Trump's tweet could be seen as support to thousands of Indians waiting in line for their green card, an overwhelming majority of whom are highly educated professionals, but because of the country limit, Indians in many cases have to wait for more than a decade to get legal permanent residency.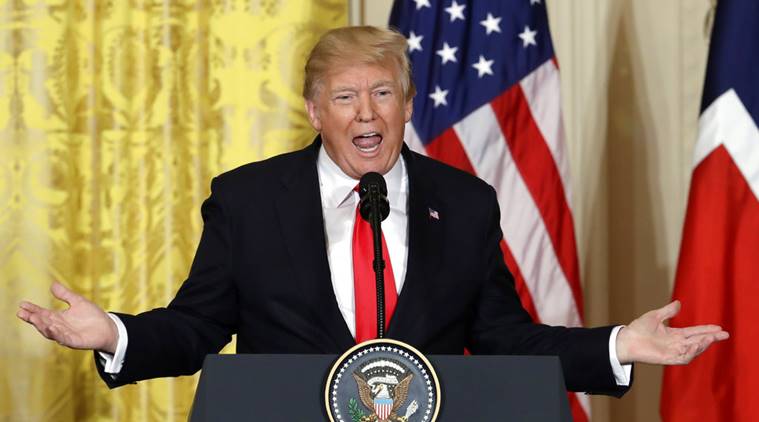 Is there a political controversy between India & Former French President?

According to sources in a major embarrassment to Narendra Modi & his government, ex-French president François Hollande has stated that 'Indian Govt proposed Reliance, we had no choice'. Hollande made these comments in his latest interview to a leading French newspaper. Meanwhile with such comments directly coming from the former French president, tempers arose in India between the government and Opposition.