Fallen businessman Vijay Mallya has announced that he is ready to repay the loans he had secured in India. Vijay Mallya of the united breweries, Kingfisher group, had acquired loans of more than 9000 crores from numerous public sector banks of India.
Even without repaying the loans, he had escaped to London between 2015-16. Since then, the Indian government has been trying hard to get him arrested, and deport him to India, but the efforts of the government had so far failed without any fruitful results. He was arrested twice by the Scotland Yard police, but had been released within minutes, thanks to his influence and power, in both the instances.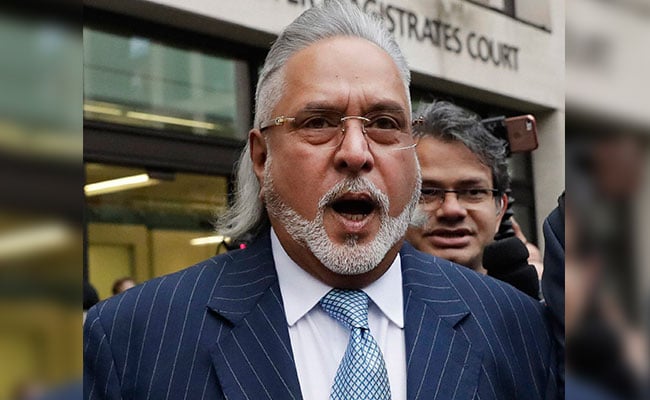 The nation has been facing the wrath of people, who had started commenting that the bankers were strict on people who had got loans for farming and for buying tractors, but had left Mallya, In such a situation, now Vijay Mallya himself has announced that he is ready to repay the loans he had obtained from PSU Banks, and that he has started necessary actions for the same.


Vedaranyam heavily impacted by Gaja!

Due to the rampage caused by Gaja cyclone, Nagapattinam district's Vedaranyam area has become an island surrounded by water all over. The people residing in Vedaranyam are facing a tough time, as they are facing troubles even in getting food and water. Now the condition is that it requires more than 6 hours taking resources like food and water into Vedaranyam.