According to sources Human Rights activist, rationalist and Bigg Boss season 2 contestant Babu Gogineni has been booked for 'sedition' and 'treason'. As per report Babu Gogineni is charged with the acts of 'sedition' and 'treason' besides several others and has been booked under 13 sections. Meanwhile this is following a complaint filed in Madhapur police station against Babu Gogineni.
Furthermore the complainant alleged that Babu Gogineni's comments on social media over a particular section have been creating a lot of difficulties, challenges to the particular community living abroad. Moreover it is alleged that Babu Gogineni had been conducting several 'unauthorized' meetings and had been 'collecting' Aadhaar card information and details from the people in an 'unauthorized' way. 
Further one complainant Narayana has approached the court to take action against Babu Gogineni. Presently he has moved the court to 'remove' the videos of Babu Gogineni and his 'objectionable' speeches. According to reports, the Court has directed cops to book cases against Babu Gogineni. Madhapur police have booked cases against Babu under 13 sections and Madhapur police have started the probe.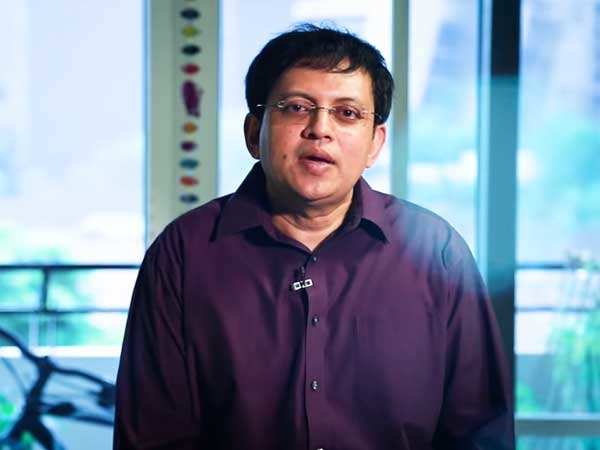 CM Chandrababu Naidu unveiled NTR statue

Accordingly Andhra Pradesh Chief Minister N Chandrababu Naidu on Friday unveiled a 36 feet tall statue of Telugu Desam Party (TDP) founder and actor turned politician N T Rama Rao at Sattenpalli in Guntur district. Reportedly the bronze statue has been erected on a 40 foot platform at NTR Sagar in the middle of the pond and the state government has plans to develop the region into a mini Tank Bund like the Hussainsagar in Hyderabad.