12 terrorists belonging to the IS terror outfit have been hanged to death by the government on the same day. Last week, in an unexpected manner, 8 officers belonging to the defense protection team and police force went missing all off a sudden.
It was believed that the 8 officers were kidnapped by the IS terrorists. Despite intense search operations they weren't found. However, last week the dead bodies of the officers were reclaimed. The bodies were identified in a very bad condition, and the people of Iraq commented badly about the defense and safety of people in the country.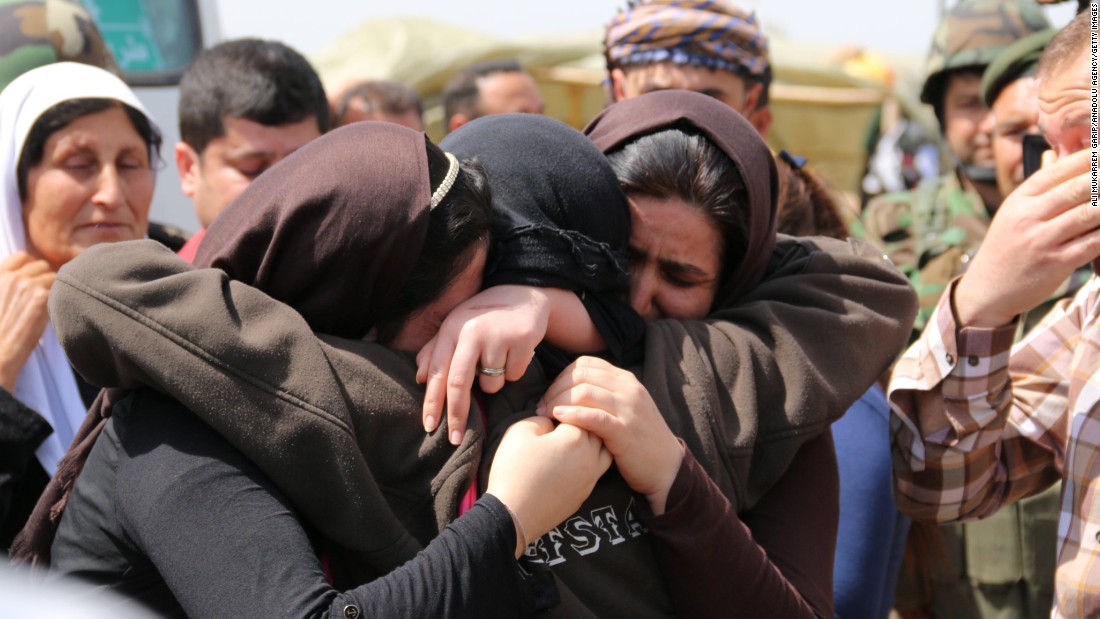 Following voices against government headed by Hyder Al Abati ordered the immediate execution of death sentence prisoners. Following this, 12 terrorists belonging to Isis terror outfit were executed at the same time, and this is the first time in recent years that such a mass death execution was implemented.  After the ban of the death sentence in Iraq in 2003 and the reinstatement in 2004, this has been the most massive death sentence implementation.


CM Chandrababu Naidu unveiled NTR statue

Accordingly Andhra Pradesh Chief Minister N Chandrababu Naidu on Friday unveiled a 36 feet tall statue of Telugu Desam Party (TDP) founder and actor turned politician N T Rama Rao at Sattenpalli in Guntur district. Reportedly the bronze statue has been erected on a 40 foot platform at NTR Sagar in the middle of the pond and the state government has plans to develop the region into a mini Tank Bund like the Hussainsagar in Hyderabad.