Arvind Kejriwal lead government has been given a major support, with the supreme court verdict that the lieutenant governor is supposed to abide by the advice of the ministers, barring issues related to public order, land, police, which come under Centre.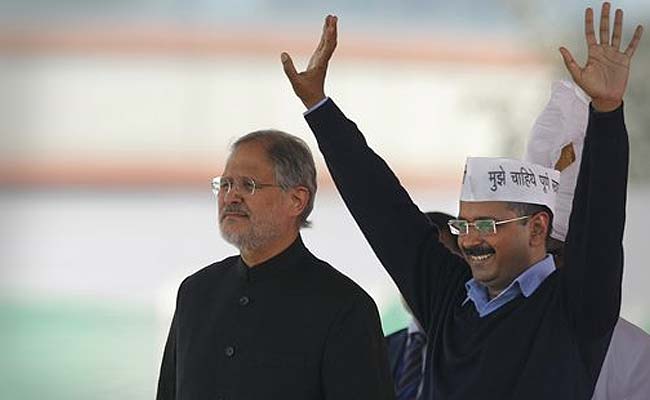 The five-member bench led by the chief justice of India Dipak Misra went against Delhi High court judgment in 2016 which said all powers were with the central government, and not Delhi government. The high court judgment made Kejriwal government appeal to the supreme court.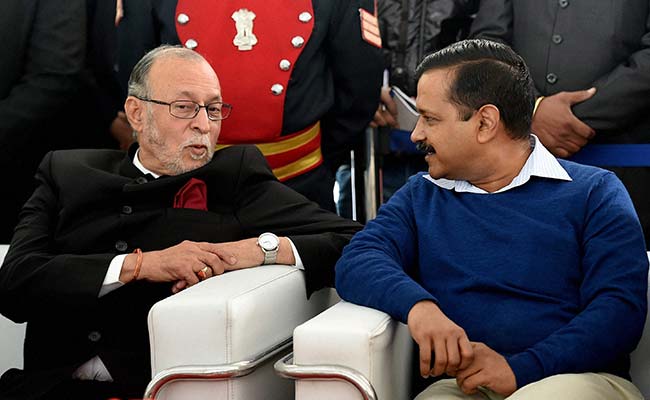 With the  Supreme Court judgment, the power battle between Kejriwal's Aam Aadmi Party government and the Narendra Modi's National Democratic Alliance government at the Centre has come to an end with Kejriwal claiming victory.
An exceptional case when the  LG can refer to the President was only when there was a difference of opinion between the council of ministers. The cabinet must inform all decisions to the LG. The LG can differ from opinions of the council of ministers, but it cannot be just for the sake of being different, said the court

Sehwag challenges Kohli can't do it!

Former Indian swashbuckling opening batsman Virender Sehwag has challenged that though Indian Skipper, run machine Virat Kohli has been making new records and breaking existing records, smashing most of the records of Master Blaster Sachin Tendulkar, he won't be able to overcome several records. Kolhi has been on a rampage as he has been breaking records one after the other with every match and he is literally unstoppable.