According to sources Tata Motors' small car Nano is inching closer towards the end of its journey with just one unit produced in June, although the company maintained that no decision has been taken yet on stopping its production. Meanwhile the entry level car, brainchild of Ratan Tata who envisaged giving a safer and affordable alternative to families riding on two-wheelers, sold just three units last month in the domestic market.
Furthermore in a regulatory filing, Tata Motors said there was no export of Nano in June this year and moreover it had shipped 25 units in the same month last year. Further in terms of production, only one unit was produced last month as against 275 units in June 2017. The domestic sales were at three units in June as against 167 units in the year ago month.
Presently it become a loss-making model for Tata Motors with ex-Tata Sons chairman Mistry, who was abruptly removed from the post, even went on to claim that the Nano "consistently lost value, peaking at Rs 1,000 crore". Meanwhile Mistry also termed the Nano as one of the "legacy hotspots" and there was "no line of sight to profitability for the Nano, any turnaround strategy". Moreover he had also claimed that Tata Motors did not stop producing the car due to "emotional reasons".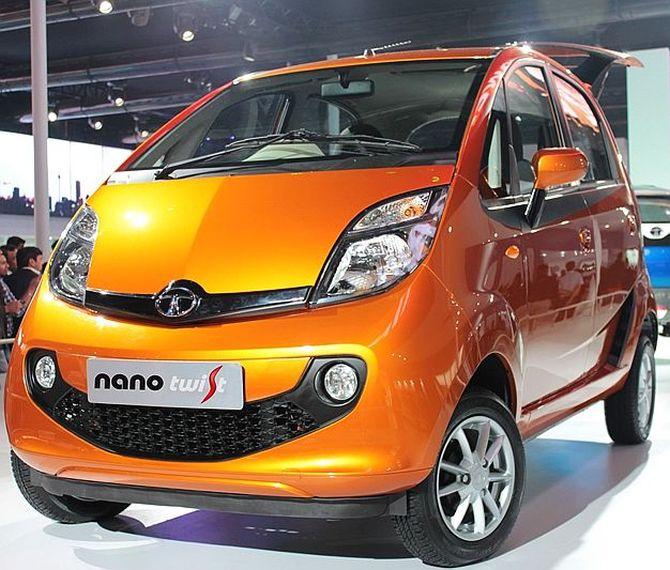 TN Govt plans to introduce Board Exams for Class 5 & 8

Accordingly Tamilnadu government is going to introduce board examinations for the students of class 5 and class 8, in addition to the already existing public exams for students in classes 10, 11 and 12. Meanwhile according to a circular issued to all the district education offices, the third term exams conducted in schools will henceforth be conducted as public exams. These exams will have common question papers for all the schools in Tamilnadu.