Tokyo sources reported that Japanese media say at least eight people have been killed and more than 50 are missing as torrents of rainfall and flooding continued to batter southwestern Japan. The flood had destroyed many places and people are been rescued by ferry service.
As per latest report Kyoto prefecture, one of the hardest hit and says it is working to control flooding at several dams. Meanwhile it says 250 people had to flee their homes and identified one fatality as a 52 year old woman. According to Yamaguchi prefecture, another area hit by the heavy rain, has alerted people to heed evacuation warnings and act quickly.
Tokyo sources added that all the roads are blocked in some areas, where warnings were issued on landslides. Moreover it was reported that among the missing are five people who got buried when housing collapsed in Hiroshima prefecture. Many people are left what to do next as many houses were washed away in the floods.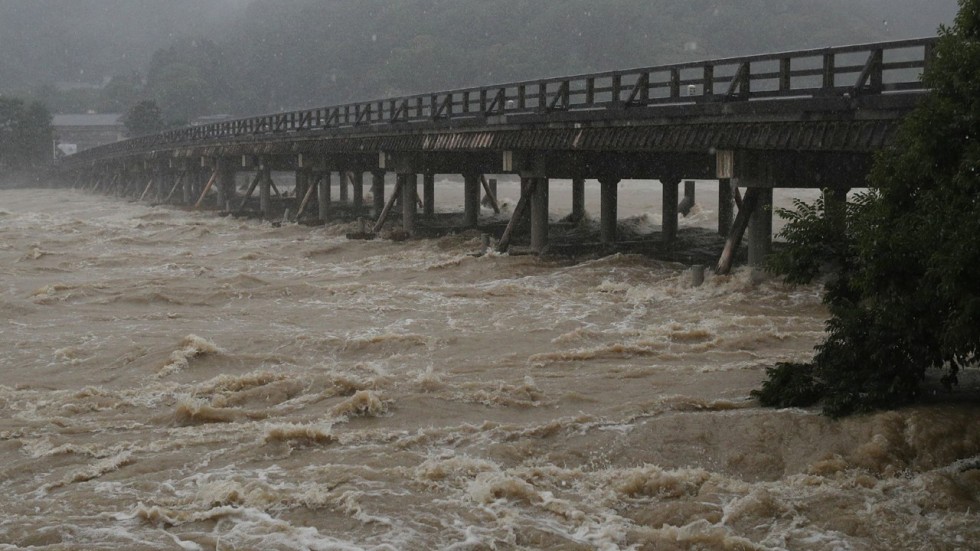 Anna University Exams postponed to December 13, 14 due to Cyclone Gaja

Recently Anna University has announced that theory examinations scheduled for Friday will now be conducted on December 13. As per report the University has also postponed examinations scheduled for November 17 to December 14 and the examinations have been rescheduled on account of Cyclone Gaja, which hit the coastal areas in Tamilnadu on Friday.