Tokyo sources reported that Japanese media say at least eight people have been killed and more than 50 are missing as torrents of rainfall and flooding continued to batter southwestern Japan. The flood had destroyed many places and people are been rescued by ferry service.
As per latest report Kyoto prefecture, one of the hardest hit and says it is working to control flooding at several dams. Meanwhile it says 250 people had to flee their homes and identified one fatality as a 52 year old woman. According to Yamaguchi prefecture, another area hit by the heavy rain, has alerted people to heed evacuation warnings and act quickly.
Tokyo sources added that all the roads are blocked in some areas, where warnings were issued on landslides. Moreover it was reported that among the missing are five people who got buried when housing collapsed in Hiroshima prefecture. Many people are left what to do next as many houses were washed away in the floods.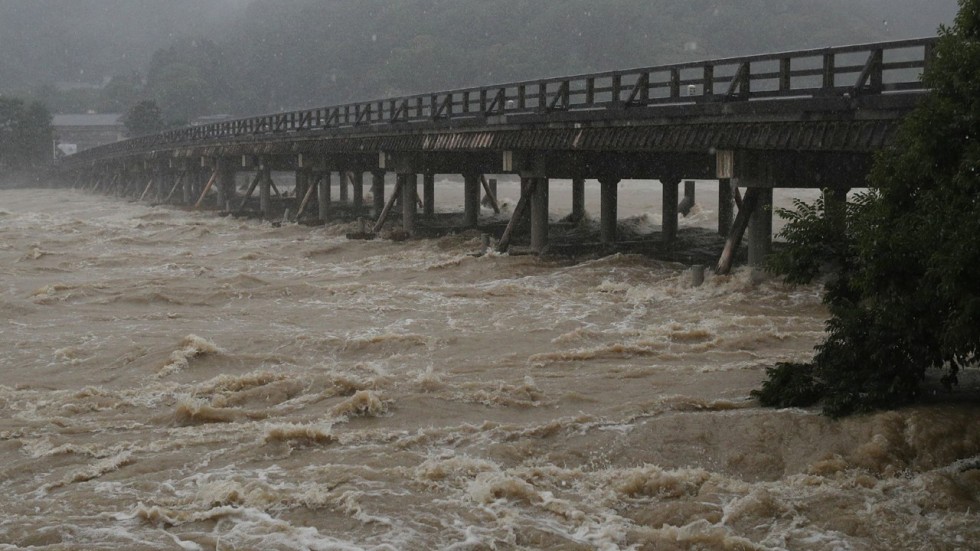 Government of Andhra Pradesh signs MoU with Internshala, launches 'Youth for Andhra Program'

Real Time Governance Society (RTGS) of Government of Andhra Pradesh has signed an MoU with Internshala to launch the 'Youth for Andhra Program' program. The program focuses on empowering the youth of Andhra Pradesh and shaping them into change makers at the grassroot level. 10,000 students across Andhra Pradesh will be hired under this program and will gain valuable knowledge about government policies and bureaucracy. The deadline to apply to the program is 25th February 2019.