According to sources IT Minister of Telangana, KTR, on Tuesday, congratulated Andhra Pradesh and its chief minister Nara Chandrababu Naidu on topping the latest 'Ease of Doing Business' (EoDB) charts released by Government of India. Meanwhile in a tweet highlighting how closely Telangana missed the top spot, KTR said 'They missed the 1st spot in EoDB rankings 2018 by a whisker and 0.09%' and attributed the achievement of the second rank to the inspirational leadership of CM KCR and strong bureaucracy and has resulted in a good rank this year too'.
Moreover in the same tweet, he said 'Congratulations to Andhra Pradesh on topping the list' to which KTR's counterpart in Andhra Pradesh, Nara Lokesh replied. Moreover in response to good wishes from KTR, Lokesh congratulated back saying, 'Congratulations to you too as there is no "One and Two". There's only "Telugu states at the top and All for the good of Telugu people.'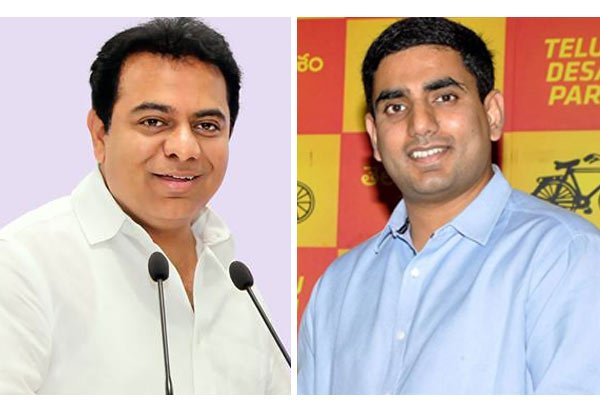 Furthermore as per the charts, AP took away first place with a final score of 98.42% while Telangana took the second position with a score of 98.33%.  Moreover the Department of Industry Policy and Promotion (DIPP) gives away these rankings by taking into consideration 372 point business reform action plans and their implementation in each state.


TN Govt plans to introduce Board Exams for Class 5 & 8

Accordingly Tamilnadu government is going to introduce board examinations for the students of class 5 and class 8, in addition to the already existing public exams for students in classes 10, 11 and 12. Meanwhile according to a circular issued to all the district education offices, the third term exams conducted in schools will henceforth be conducted as public exams. These exams will have common question papers for all the schools in Tamilnadu.